PSNI comes in for criticism over recording of community background during arrests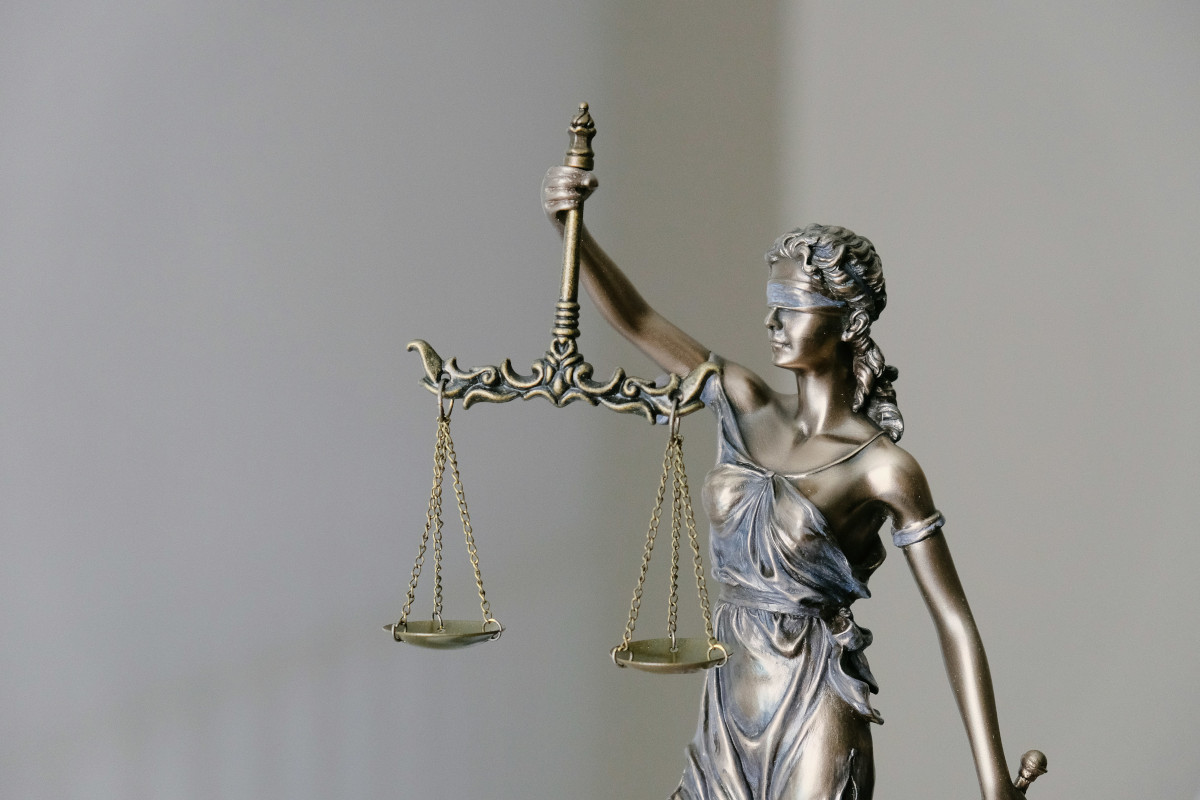 The human rights adviser for the Policing Board has criticised the PSNI's "endless excuses" over how it records the community background of people who have been arrested or stopped and searched, The Detail reports.
The board's annual human rights report noted that that a "significant number" declined to reveal their background to police.
"There may be a number of different reasons for this disparity, including the possibility that people from the Catholic community are more willing to answer questions about their religious background," the report stated.
Human rights solicitor John Wadham, author of the report, said he had concerns that people's community backgrounds were not being properly recorded.
"I am not persuaded by the endless excuses that come out of PSNI on why they can't do community background (recording)," he said.
"It's very, very depressing.
"I've read the legal advice, the legal advice says there's no problem in just doing it."
The PSNI failed to share figures on the community background of people arrested or stopped and searched with the Policing Board, until The Detail undertook and investigation – a fact Mr Wadham said was "surprising".
He said that the issue of 'two tier' policing had been raised for many years "from both perspectives".
"When we have seen some evidence of the difference, particularly between the two communities in Northern Ireland, the evidence appears to be that about twice as many Catholic, nationalists, and republicans are subject to stop and search, subject to arrest, subject to charge, subject to spit bite guards, subject to strip search of young people," he said.
"Twice as many as the Protestant, unionist, loyalist, community."
Mr Wadham's report recommends that the PSNI use an independent expert to look at the figures.