Prosecutors now examining An Bord Pleanála report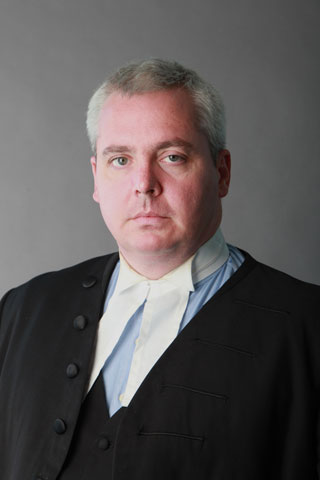 Prosecutors have been asked to consider whether criminal charges should be brought following a senior counsel's report into allegations concerning a former member of An Bord Pleanála.
The report, produced by Remy Farrell SC with assistance from Chris Mills BL, examines allegations around the management of conflicts of interest and relevant disclosures by Paul Hyde, until recently the board's deputy chairperson.
Mr Hyde denies any wrongdoing. He resigned from the board last month.
In a statement yesterday, housing minister Darragh O'Brien said he had referred the report to the director of public prosecutions, An Garda Síochána and the Standards in Public Office Commission (SIPO) on the advice of the attorney general.
The Department of Housing, Local Government and Heritage said: "It is now a matter for the director of public prosecutions as to whether a criminal prosecution should be undertaken arising from the findings of the report.
"It would be inappropriate for the minister to comment further on this specific matter. The minister has also sought the views of the DPP in relation to the publication of the report having regard to the possibility of a prosecution."