Prominent D.C. lawyer named chair of Washington Ireland Program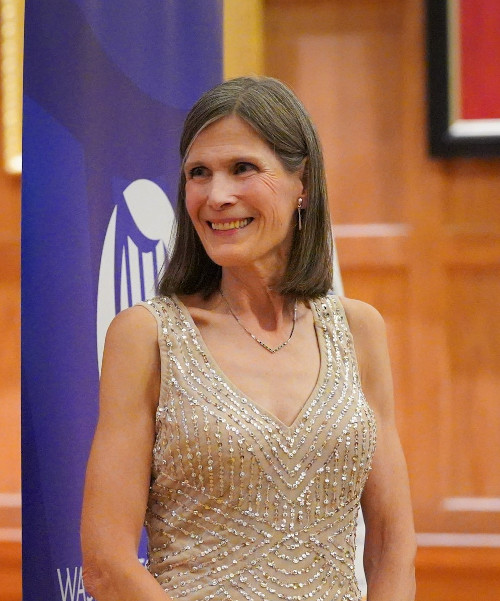 Prominent US lawyer Susan Hoffman, the immediate past president of the D.C. Bar, has been named as the new chair of the Washington Ireland Program (WIP).
Ms Hoffman is a partner at an eminent Washington, D.C. law firm, specialising in human rights issues affecting women and children.
Running since 1995, the Washington Ireland Program has provided over 750 participants the opportunity to work in the likes of the US Congress and Senate, high-profile companies and major advocacy organisations.
The 6-month programme sees young leaders from across Ireland and Northern Ireland engage in conversations with global leaders across a wide variety of sectors and take part in a renowned leadership development curriculum.
Notable alumni of the programme include the Tánaiste and former Taoiseach Leo Varadkar and Northern Ireland elected politicians including Chris Lyttle and former justice minister Claire Sugden.
In 2021, the WIP will see over 100 students participate in a hybrid program of virtual and in-person activities including work placements, speaker sessions and meetings with senior US leaders in Dublin and Belfast. Over 400 young people will also take part in the 2021 Forums where they will tackle the major questions facing Northern Ireland and Ireland.
Ms Hoffman said: "In my legal career, I have always sought to promote accessibility into the legal profession and support the next generation. The 2021 WIP Class will develop over 100 emerging leaders from across the island in the most unique, diverse program to date and, at this challenging time, I am very proud to support the Program's important and exciting work."