Progress urged on family courts complex to alleviate shortage of courthouses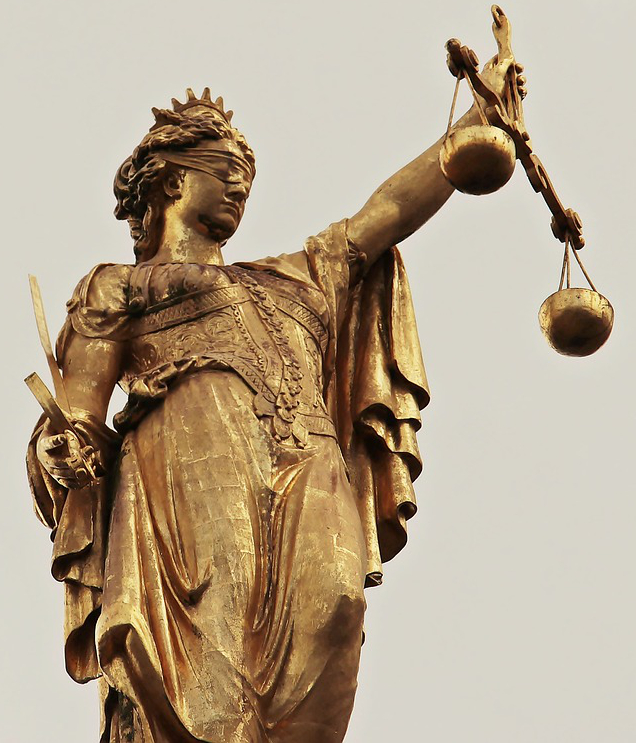 The new dedicated family courts complex at Hammond Lane should be completed as quickly as possible to help address the shortage of courthouses in Dublin, the Oireachtas justice committee has said.
In a new report on courts and courthouses, the committee also called for upgrades to Naas courthouse and the appointment of a second judge to the district, and work to look into the possible refurbishment of Tralee courthouse.
Writing in the foreword, committee cathaoirleach James Lawless said: "In selecting this topic, the committee acknowledged that many courthouses experience outstanding issues in terms of their need for refurbishment and renovation, ranging from providing victim friendly services and facilities, to providing adequate facilities for vulnerable court users and for those with disabilities.
"Furthermore, the committee recognised the significant impact that the Covid-19 pandemic had on the day-to-day management of courthouses and the importance of identifying the lessons that may be learnt from this period for the future of courthouse practices.
"In reaching out to stakeholders to gain diverse perspectives on the condition of Irish courthouses, the written submissions and witnesses provided the Committee with an insight into several areas where they deemed it was most important to make improvements.
"Among these key areas identified include the balance between maintaining the historical and heritage elements of courthouses while needing to undertake necessary refurbishments; the effective provision of courthouse services for vulnerable victims; and the design of courthouses for those with visible and invisible disabilities."
Keith Walsh, a prominent family lawyer in Dublin, told Irish Legal News that he "cautiously welcomed" the report and its recommendations.