Process of revoking Irish citizenship ruled unlawful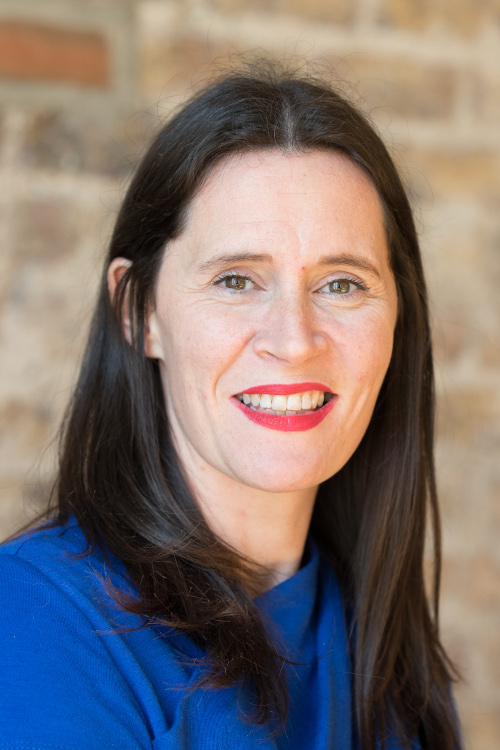 The Supreme Court has ruled that the existing procedure to revoke Irish citizenship from people who acquire Irish nationality is unconstitutional.
Ms Justice Elizabeth Dunne, handing down her ruling in Ali Charaf Damache v the Minister for Justice and Equality today, said there were insufficient safeguards for the procedure under s.19 of the Irish Nationality and Citizenship Act 1956.
The judge said the relevant section "does not meet the high standards of natural justice required and is therefore invalid having regard to the provisions of the Constitution".
Sinéad Gibney, chief commissioner of the Irish Human Rights and Equality Commission, said: "The Irish Human Rights and Equality Commission has argued in our role as amicus curiae that any decision to revoke citizenship must have strong procedural safeguards.
"Today's Supreme Court ruling has recognised that these safeguards are central to the process of revoking someone's Irish citizenship in line with our Constitution.
"Citizenship is inextricably linked with the right to identity and a range of civil rights, therefore the Commission welcomes today's Supreme Court ruling."