Prison authorities urged to respect dignity of visitors in security screening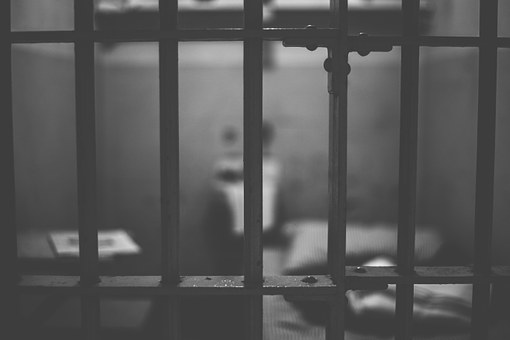 Prison authorities have been urged to ensure that security screening is conducted in a way that respects "the individual dignity of prisoners, prison staff and visitors to prison" following a complaint from a solicitor.
Security processes in the Irish Prison Service (IPS) have come under greater scrutiny after a solicitor complained that she had been told to remove her bra before being allowed to visit a client in Cloverhill Prison.
The solicitor said she had "never ever been treated in such a degrading manner" while attending prisons and it was "undoubtedly one of the most traumatic experiences of my life".
Taoiseach Micheál Martin told the Dáil this week that the incident was "shocking and unacceptable" and he would ask the Minister for Justice for "a report on what transpired and the polices and practices of the Irish Prison Service".
The Irish Penal Reform Trust (IPRT) has previously raised concerns about prison security screening and wrote to the IPS in July 2020 to seek assurances that changes made in response to Covid-19 would not impact on the human dignity of women and girls in particular.
In a statement, the penal reform group said: "IPRT's position remains that prison security should be safely maintained in line with similar high risk and high volume security settings, for example, airports.
"Prison security can and should be achieved in the same manner, particularly where respect of the inherent human dignity and privacy of visitors is at stake."
A report published by IPRT in 2012 raised the "issue of bras setting off the metal detector" and noted: "Family support services were so accustomed to this problem that they were considering buying bras for female visitors to ensure that women could not be refused entry from a visit."
A further IPRT report, focused on key issues for children and families with a family member in prison, is due to be launched by Children's Ombudsman Dr Niall Muldoon next week.