Polish judges defy CJEU over right-wing government's reforms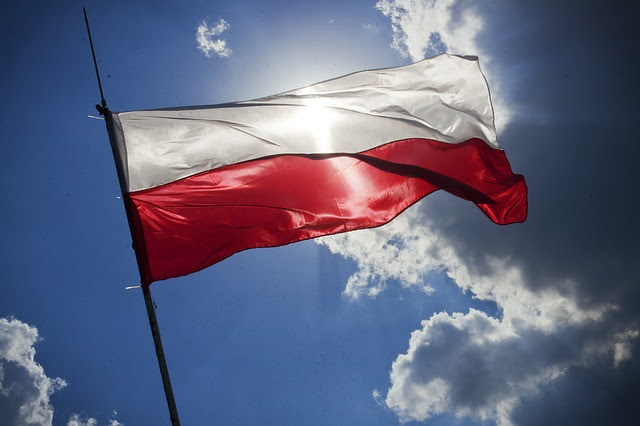 Poland's judges have defied a European court order to undo the country's judicial reforms, casting doubt on its future as a member of the EU.
Stanisław Piotrowicz, a senior judge, said the interim measures of the Court of Justice of the European Union were "not in line" with the Polish constitution.
In 2019, the government effectively forced 27 of 72 sitting judges to retire by reducing the mandatory retirement age, though they were later reinstated after EU intervention.
Guy Verhofstadt, an MEP and former chief Brexit coordinator, warned that Eurosceptics in Poland were trying to drag the country out of the bloc.
"Against the wishes of the vast majority of Polish people who want an EU future, the populist governing PiS [Law and Justice] party is determined to take Poland out of the EU," he tweeted.
"Will anyone act to stop them before it is too late?" he added.
Warsaw was told to suspend its "disciplinary chamber" of the Supreme Court, whose powers were established in reforms made last February. The chamber can strip judges of immunity and cut their salaries.
The country's right-wing government claims the reforms will address corruption, but critics say they are intended to undermine EU law and pave the way for Poland's eventual exit from the bloc.
"The refusal to implement rulings of the European Court of Justice in Poland is a clear step towards taking Poland out of the European Union," Jeroen Lenaers, a Dutch MEP, said.
"We fear that the Polish government is on the path to Polexit," he added.
Adam Bodnar, Poland's independent human rights ombudsman, said in the wake of the ruling: "We are in the process of a legal Polexit which is taking place step by step."