Poland's disciplinary rules for judges break EU law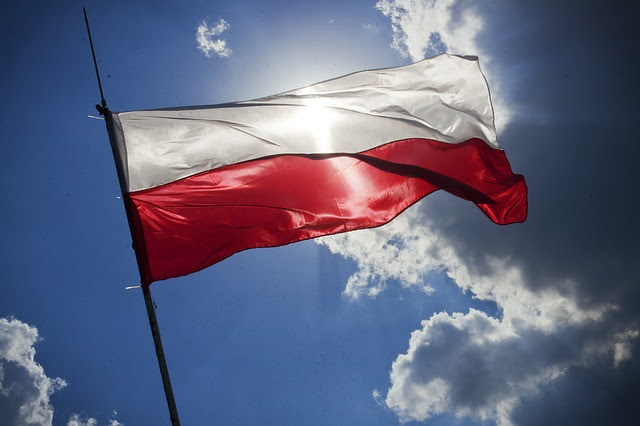 Poland's way of disciplining judges falls foul of EU law, the Court of Justice of the European Union (CJEU) has said.
The court said in a statement that "the disciplinary regime for judges in Poland is not compatible with EU law".
Marek Ast, head of Poland's parliamentary commission for justice, criticised the court.
He said: "Firstly, the organisation of the justice system is the sole competence of EU member states. Secondly, the standards that ECJ is drawing from the EU treaties are not in line with Poland's constitution."
The CJEU believes the independence and impartiality of Poland's Disciplinary Chamber cannot be guaranteed.
The chamber was established in reforms made last February and has the power to strip judges of immunity and cut their salaries. It comprises judges chosen by the National Council of the Judiciary, whose members are chosen by the country's parliament – where the right-wing governing Law and Justice (PiS) party holds a majority.