Poe Kiely Hogan Lanigan to host free event on surrogacy law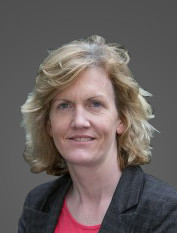 Co Kilkenny firm Poe Kiely Hogan Lanigan Solicitors has announced plans to host a free event for people interested in exploring surrogacy as a route to parenthood in Ireland.
Annette Hickey, head of the firm's surrogacy and fertility law team, will speak alongside surrogacy experts, couples who have used surrogacy, and LGBT organisations.
The firm said: "With so many potential changes in legislation due in the next few years this event will provide a lot of useful information for interested parties and help them make informed decisions on the best options available for them."
The event will take place on Saturday 13 October in the Kilashee House Hotel, Naas, Co Kildare and will be followed by free private consultations.
More information is available from the firm's website.