Plans to boost GSOC powers branded 'draconian' by Garda commissioner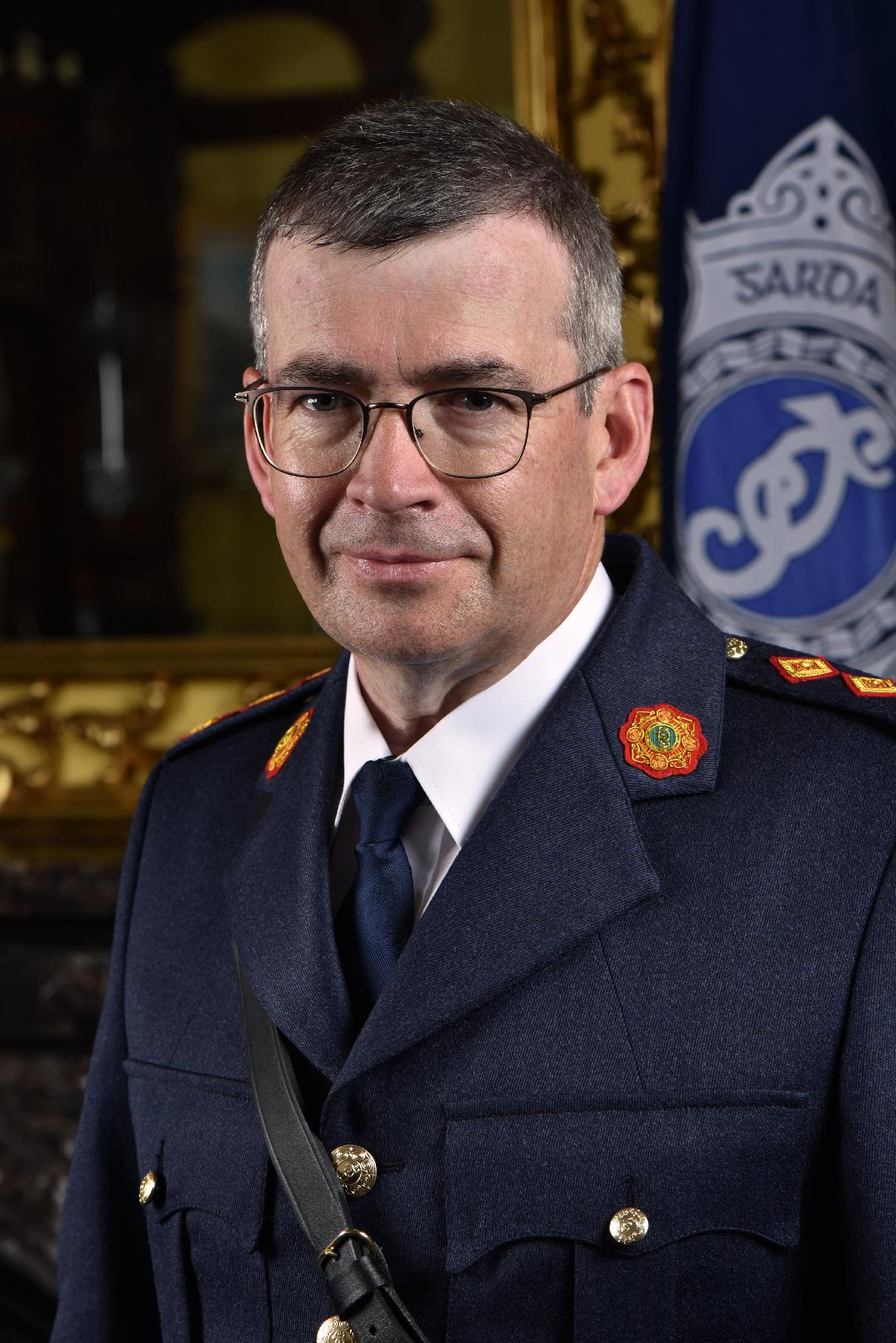 Plans to give more powers to the Garda Síochána Ombudsman Commission (GSOC) to investigate wrongdoing by gardaí have reportedly been criticised as "draconian" by Garda Commissioner Drew Harris.
Mr Harris told the Oireachtas justice committee that gardaí under investigation could launch legal challenges against the watchdog because the proposed powers would betray "the very foundational principles of constitutional fairness", according to The Irish Times.
He was invited to share his thoughts with the committee as it carries out pre-legislative scrutiny of the government's landmark Policing, Security and Community Safety Bill, which was unveiled in April.
Helen McEntee, then justice minister, described the bill at the time as the "most wide-ranging and coherent reform of policing in a generation".
The bill would expand GSOC's remit to include Garda staff and allegations that come to light other than by way of a complaint from a member of the public.
Its other significant reforms include the combination of the existing broad-ranging oversight function of the Policing Authority and the functions of the Garda Inspectorate into a new Policing and Community Safety Authority.
In his letter to the Oireachtas committee, Mr Harris reportedly criticised the "disproportionate" powers going to GSOC and said there was a lack of clarity around how some of the new oversight functions relate to each other.
He said: "As it is currently drafted, the scheme falls well short of our shared ambition for a transparent, accountable, trusted and effective policing service for the future."