Philip Lee appointed to Lucozade Ribena Suntory legal panel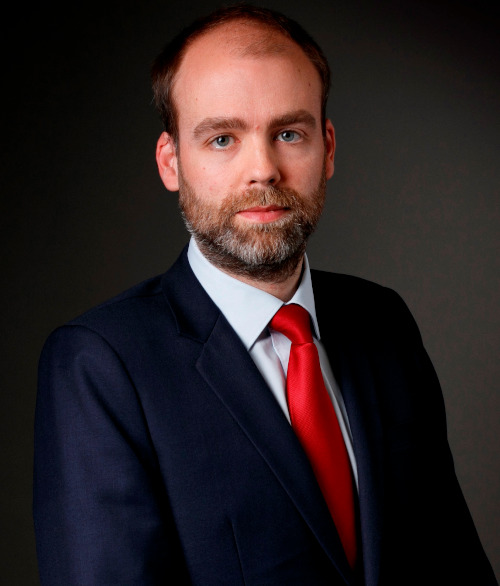 Dublin firm Philip Lee has announced its appointment to the Lucozade Ribena Suntory (LRS) legal panel, the first formal legal panel for the organisation.
The panel will provide legal advice and support to the company across the UK and Ireland.
Philip Lee was one of 23 firms shortlisted for the panel based on an assessment of capabilities and practice areas and then invited to tender for a chance to be on the panel.
Firms were asked to not only highlight their sector experience and expertise, but to also demonstrate their company culture, innovative capabilities and pro bono work.
After all tender submissions were received, LRS created a shortlist of the law firms it felt could best deliver for the company. The successful firms were invited to interview. As part of each interview, firms were asked to present to the LRS team, outlining how they would deliver compelling training sessions to the LRS business. Following this interview, a further stage of meetings was held with key teams based in the UK and Ireland.
Commenting on the appointment, partner Ronan Dunne said: "We are proud to have been appointed to LRS's inaugural legal panel. We share LRS's philosophy and values of 'One team. Passion. Commitment and Agility' and greatly look forward to finding both pragmatic and innovative solutions to relevant issues that may arise for the LRS team in Ireland."