Personal injury cases resume at High Court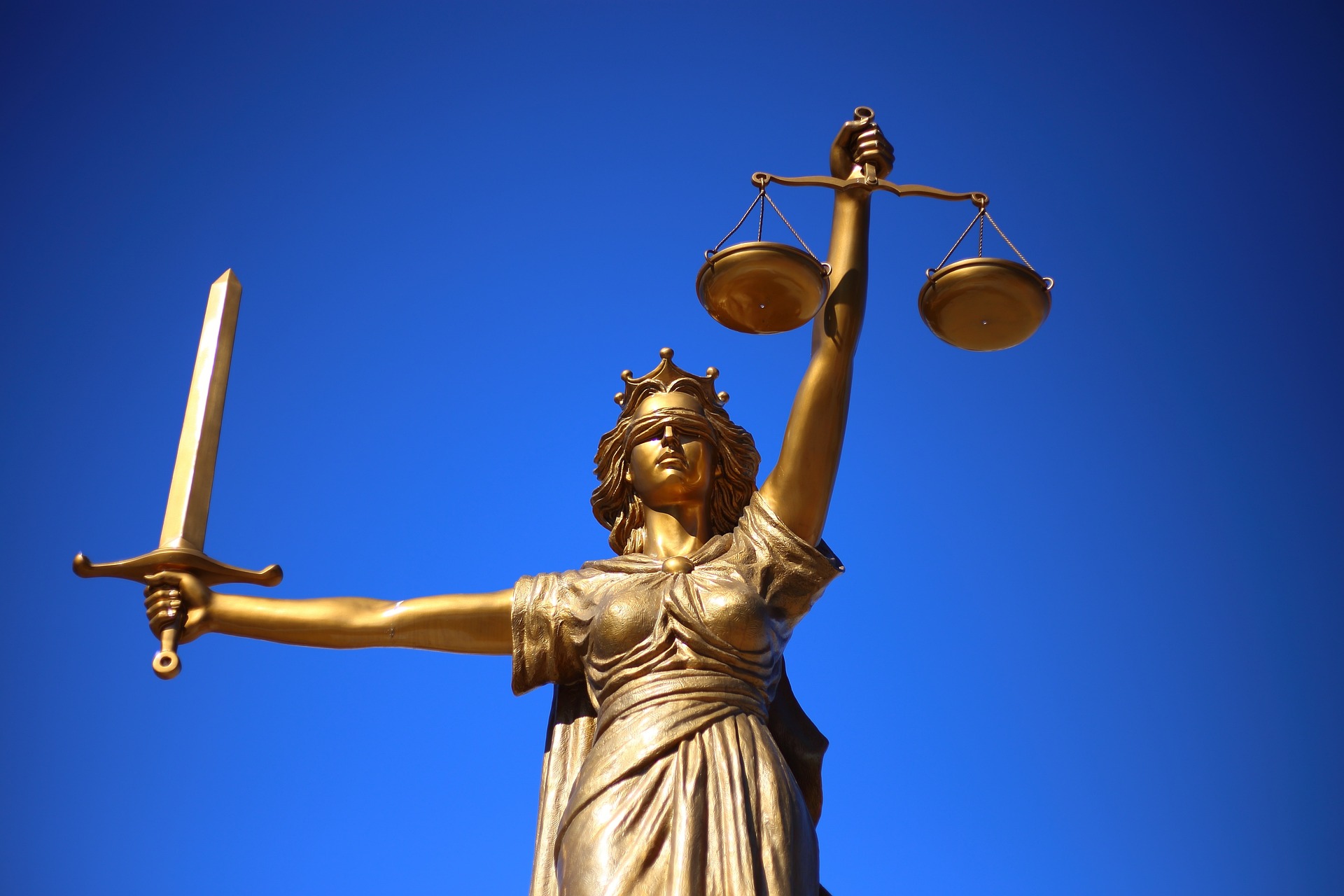 Personal injury cases have restarted at the High Court following a four-month absence as a result of the coronavirus pandemic.
The backlog of cases that has accrued since mid-March is believed to be 300, the Irish Examiner reports.
The court has, however, limited the number of lawyers who can be present if a case goes to hearing. Two-party actions with no more than two legal teams can go ahead while actions with multi-party involvement may only proceed to hearing if they are represented by one legal team per side.
Furthermore, the call over of cases is now done remotely to avoid a large number of people being in court at once.
High Court President Ms Justice Irvine issued a practice direction to allow personal injury actions to proceed under the COVID-19 restrictions.
The direction states that those attending court where actions are to be heard should comply with all public health advice, particularly frequent handwashing and respiratory etiquette.
While face masks are not mandatory, it is advised that they should be worn unless there is an overriding medical reason they cannot be or when it is necessary to speak in court.
Negotiations and consultations may not take place in the courthouse. These must be conducted at a different venue and preferably in the weeks or days before the hearing.
To reduce the length of cases, parties have also been told to "use their best endeavours" in agreeing medical and other reports.
For track and trace purposes, the solicitor for each party must supply the court registrar with names and addresses of attendees. The list will be destroyed 14 days after proceedings end.