Paul McCutcheon joins RDJ as partner and head of housing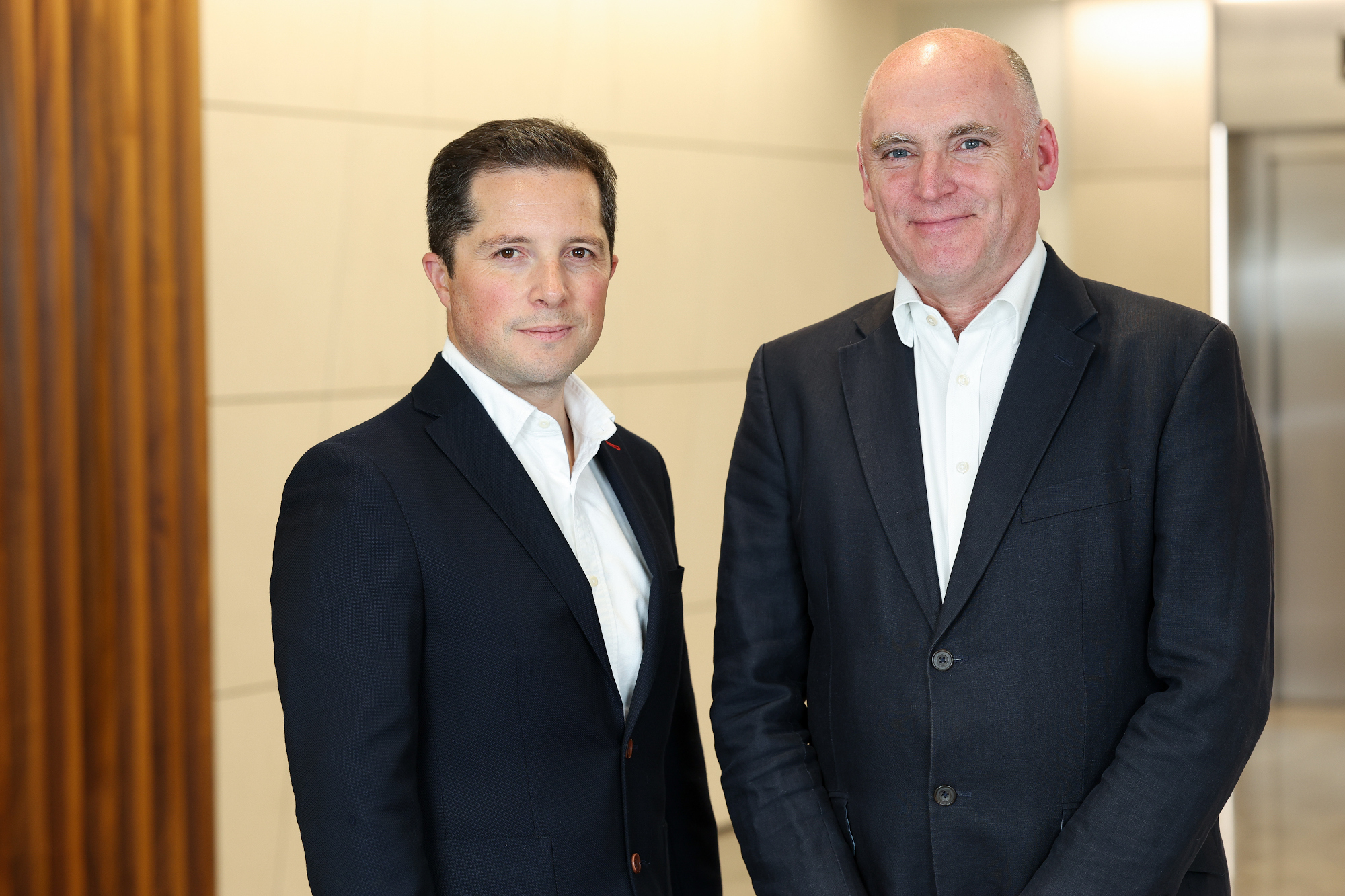 Paul McCutcheon has joined RDJ as partner and head of housing, bringing with him a team of lawyers with extensive experience in residential developments.
With more than two decades of commercial real estate experience, Mr McCutcheon specialises in advising developer clients in all aspects of the acquisition, development and sale of residential property developments.
He also has significant experience in a wide variety of other property work acting for clients ranging from multinational and publicly-listed companies, large retail chains and banks to local authorities, state bodies and foreign governments.
Mr McCutcheon joins RDJ after eight years as partner at another Irish law firm, where he was head of real estate. Prior to that he spent almost four years as a legal team lead in NAMA where he was responsible for banking, property, insolvency and litigation issues related to significant corporate and loan restructures and loan sales.
Jamie Olden, managing partner of RDJ, said: "Having worked with Paul previously I am delighted to welcome him to the firm. Paul is an outstanding lawyer whose strong industry knowledge will add considerable depth to RDJ's existing real estate practice.
"His experience advising on residential developments of all sizes will enable us to continue to provide excellent service to clients looking to develop or invest in residential property."
Evin McCarthy, head of RDJ's real estate group, said: "We are very happy to have Paul as part of the team. He brings extensive experience of in the residential property sector that will be valuable for our clients.
"His recruitment reflects RDJ's continued strategic focus on growing our overall real estate capabilities, particularly in the residential sector."
Mr McCutcheon added: "RDJ's real estate practice is renowned and well respected in the market. I am looking forward to working with the firm's property, construction and finance colleagues across our Dublin, Cork and Galway offices to enhance and augment what is already a highly successful housing practice."
Following Mr McCutcheon's arrival, RDJ's real estate, finance and construction team will have 30 solicitors nationwide.