Pat Kelly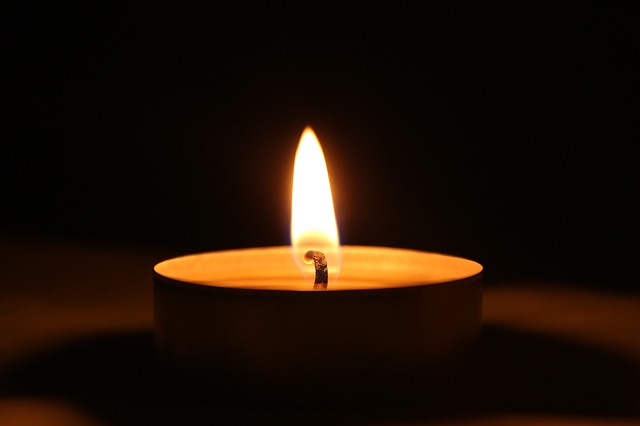 Solicitor Patrick (Pat) Kelly passed away on Wednesday, the Law Society of Northern Ireland has announced.
Mr Kelly was admitted as a solicitor to the Roll in 1985 and was a partner in the firm of McConnell Kelly before retiring in May 2022.
Commenting, the president of the Law Society of Northern Ireland, Brigid Napier, said: "I was deeply shocked and saddened to learn of the passing of Pat.
"I knew him for many years, and he was highly respected amongst his colleagues and clients alike for his professionalism.
"His passing is tragic and will be felt by many who knew him as a gentleman within the legal profession.
"Our thoughts and prayers are with his wife Doreen, their sons Rory and Conor and his former colleagues at McConnell Kelly".