Pandemic will not lead to 'catastrophic' delays in Court of Appeal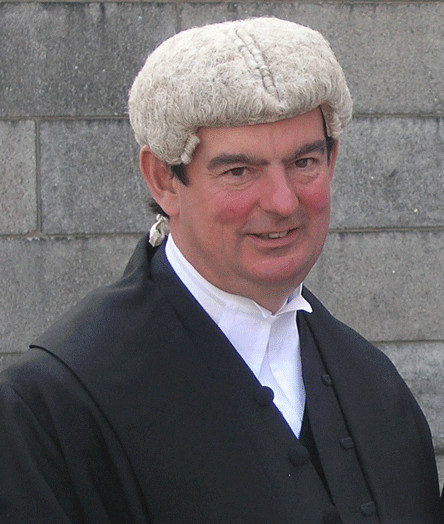 There will not be "catastrophic" delays in the Court of Appeal due to the coronavirus pandemic, Mr Justice George Birmingham has said.
The president of the court told The Irish Times that the court is "trying to … keep the slippage to a minimum", in part by working on reserved judgments.
He added that the court will sit over the next two weeks instead of rising for the Whit break, allowing it to catch up on a backlog from the first two weeks of the COVID-19 crisis when the court did not sit.
"When it is possible to get going again, we will get going," he added.
Although the court is hearing some cases remotely, Mr Justice Birmingham warned: "The Court of Appeal is very much open for business, which is not to say it is, or can really be, business as normal.
"With the best will in the world, remote hearings are not the same as hearings in a courtroom."
For instance, he said: "Hearings in the Court of Appeal involve quite informal exchanges between the advocates and the judges, almost like a conversation.
"That doesn't really happen in the same way. Judges have to limit their interventions, and time them, because otherwise you end up with people speaking over each other."