Pandemic led to 2,000 'lost' WRC adjudication hearings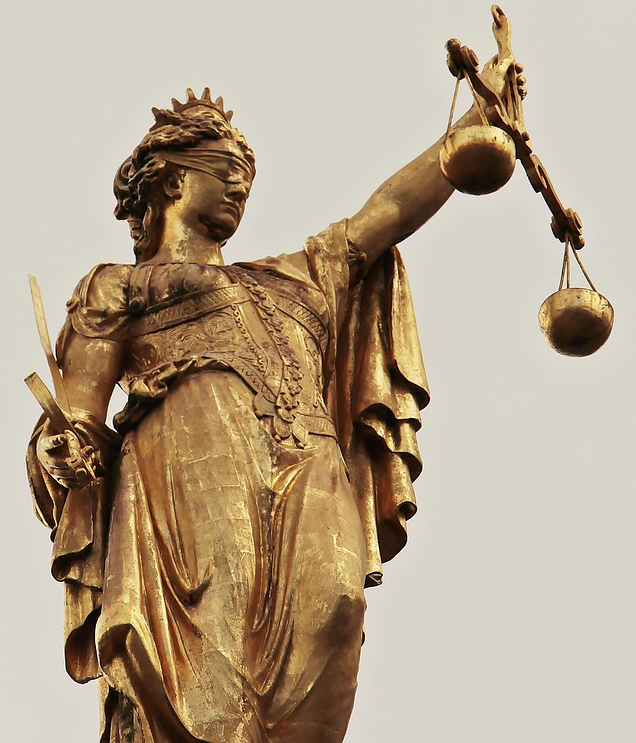 The Workplace Relations Commission (WRC) held 2,000 fewer adjudication hearings last year than it otherwise would have due to the Covid-19 pandemic.
According to its annual report for 2020, the WRC held 1,899 adjudication hearings last year, 1,609 of which were face-to-face and 290 which were virtual.
Public health restrictions, disputes between parties and technical issues led to "over 2,000 'lost' hearings", which "impeded severely the delivery of hearings regardless of delivery model".
Over the course of 2020, the WRC received 8,103 complaint applications encompassing 18,969 individual complaints, down slightly from 8,309 applications encompassing 20,939 individual complaints in 2019 but still the highest total received in any other year since 2015.
The WRC information line dealt with 53,000 calls in 2020, broadly consistent with 2019, when it dealt with 55,000 calls.
The WRC inspectorate recovered €1.7 million in unpaid wages for employees and carried out 7,687 inspections over the period.
Director general Liam Kelly said the WRC would "investigate further if the lessons learned over the past 12 months can be built upon in the context of a 'hybrid' model of conciliations, mediations and adjudications that combines the utility of virtual platforms with the undeniably more efficient and effective in-person interactions in what is, at its essence, a person-centred service".
He added: "Throughout the pandemic, the WRC has worked closely with its broad range of stakeholders across all its services, and their support, positive proposals and submissions, and constructive feedback has been both welcome and essential.
"As the organisation faces into a further period of uncertainty where it will have to deal with demand and service challenges related to Covid-19 and Brexit, this support and feedback will be just as crucial."