Pakistan: Christian couple on death row have blasphemy appeal delayed indefinitely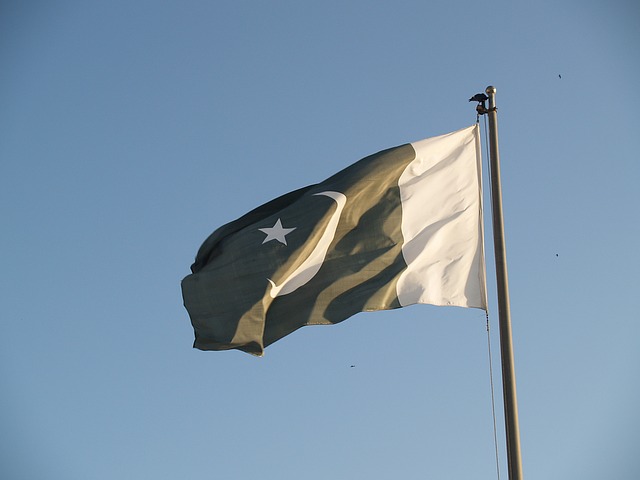 A Pakistani court has indefinitely delayed the appeal hearing of a Christian couple who have been on death row since 2014.
Shagufta Kausar and Shafqat Emmanuel were imprisoned in 2013 and later sentenced to death for allegedly insulting the prophet Muhammad.
They are accused of having sent texts with the offending content to a cleric but they deny the allegations and say the sim card in the phone from which the messages were sent was obtained by someone using Ms Kausar's identity card.
Their lawyer, Saiful Malook, accused the judge in Islamabad of avoiding hearing the case out of fear.
He said: "Judges in Pakistan will rarely hear cases of blasphemy until there is political or international pressure.
"There is no substantive proof against my clients, and they should have been released long ago."
Blasphemy allegations are often used in Pakistan to settle personal scores.