Over 70 applications for lay seats on Legal Practitioners Disciplinary Tribunal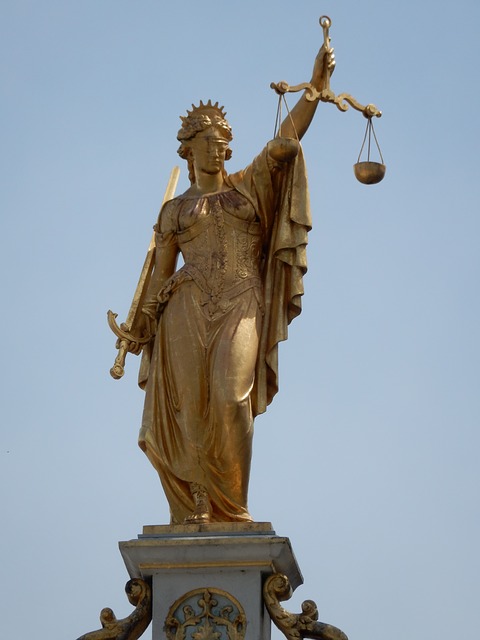 More than 70 people have applied for appointment as lay members of the new Legal Practitioners Disciplinary Tribunal.
The tribunal, established under the Legal Services Regulation Act 2015, is expected to commence its work later this year.
Former Justice Minister Charlie Flanagan told TDs last week that the process of establishing the tribunal "has inevitably been interrupted by the exigencies of the COVID emergency", but is "now close to completion".
Barrister Andrew McKeown set out the provisions of the 2015 Act in a piece for Irish Legal News last October.