Over 300 complaints received by new legal watchdog in first 12 weeks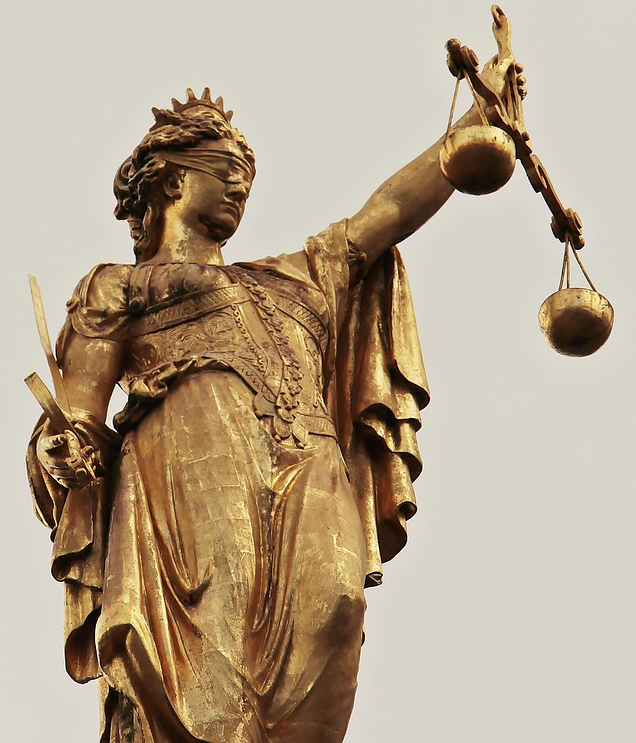 Over 300 complaints were received by the Legal Services Regulatory Authority (LSRA) in the first 12 weeks of the new legal complaints regime.
The legal watchdog began receiving and investigating complaints about solicitors and barristers on 7 October 2019 in a major shake-up for the legal sector.
During the 12-week period from 7 October to the end of December 2019, the LSRA's complaints and resolutions unit received a total of 304 complaints, of which 301 related to solicitors and three related to barristers.
A total of 141 complaints alleged inadequate standards of services, with 134 alleging misconduct and 29 relating to alleged excessive costs (overcharging).
The complaints and resolutions unit received 954 phone calls and emails requesting information and/or complaint forms.
Among the areas of legal services complained about were wills and probate, litigation, conveyancing and family law.
A total of nine complaints involved issues relating to alleged criminal activity and were referred to An Garda Síochána, with the majority related to allegations made against what is suspected to be a bogus law firm.
LSRA chief executive Brian Doherty said: "The LSRA had been expecting an early spike in complaints and that is exactly what we have experienced.
"It is still too early to point to particular trends in relation to the complaints we have received. However, allegations of poor communication between legal professionals and their clients is emerging as a strong feature across almost all complaints.
"Regular and timely communication with clients appears to be a key lesson for practitioners in preventing and settling complaints before they escalate."
Mr Doherty added: "While we are still in the very early days of the LSRA's independent complaints handling regime, it is already heartening to see that both consumers and legal practitioners are engaging in a positive way with the new statutory provisions which, in some instances, is allowing for early and informal resolution of complaints.
"In April, we will produce the first of our six monthly detailed complaints reports which will provide insights into the areas of legal services provision that have attracted complaints."