National Solicitors Alliance launched in Dublin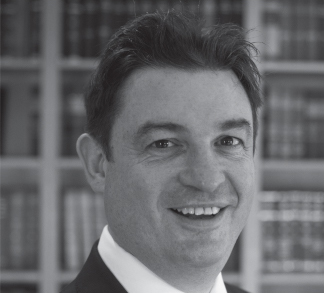 Over 150 solicitors have joined a new nationwide alliance aimed at helping small- and medium-sized solicitor firms compete locally and regionally for personal, corporate and State legal services work.
The National Solicitors Alliance (NSA), launched to coincide with the re-opening of the Irish courts, said it already has 45 member firms and aims to include up to 100 in all cities and larger towns.
Brian Cunneen, founder and managing partner of O'Malley, Cunneen & McCarthy Solicitors in Dublin, said the NSA would "[combine] the local knowledge and expertise of our member firms with a national network".
The NSA will co-ordinate public procurement and large client work from its head office, and it will provide support services to its members who will still retain their separate identities.
Mr Cunneen is the NSA's spokesperson and its co-founder alongside Philip Ó Riada, founding partner of Ó Riada Solicitors in Co Kildare, and barrister Martin Canny.
He added: "Our coming together to form the Alliance, means that our members have the scale, skills and national coverage required to allow them to provide better value legal services with the local 'personal touch' to the consumer, corporate clients and the State."
The NSA is limiting its membership to 100 firms in order to "reflect a regional balance" and is still open for membership to "like-minded law firms who subscribe to a high level of service delivery standards".