Over 1,500 school students take part in Law Society summer school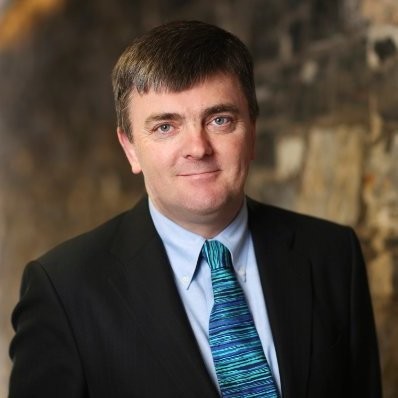 Over 1,500 secondary school students learned legal fundamentals this summer through the Law Society of Ireland's inaugural Legal Ambitions Summer School.
The four-week programme, designed for Transition and fifth year students, was launched by the Law Society's law school in July and will run again in July 2021.
T P Kennedy, director of education at the Law Society, said: "We are proud to have been able to channel our world-leading educational IT facilities and breadth of legal expertise into an accessible, inspiring, and age-appropriate resource for so many students across Ireland."
Emma Kelly, a 16-year-old Dublin student who took part in the programme, said it broadened her vision of law both as a career and in her daily life.
"Every week I looked forward to taking some time to learn more about law and the different aspects of law," she said.
"I have always been interested in law as my mum works in law. Legal Ambitions gave me the opportunity to hear from experienced solicitors and learn about career areas that are available after studying law in college.
"I would definitely consider studying law after school because of everything I learned at the Summer School."
Her mum, Sinead Kelly, said: "As a solicitor myself, it was so encouraging to see how she was beginning to grasp some legal concepts and we had some interesting conversations about various concepts such as mens rea and actus reus – the 'guilty mind' and 'guilty act' elements of criminal law.
"This is a great initiative by the Law Society to encourage young people who have legal ambitions to explore some aspects of the profession in more depth. The modules were very easy to navigate and the whole summer school was very user-friendly and innovative."