Orla O'Connor appointed first woman leader of Arthur Cox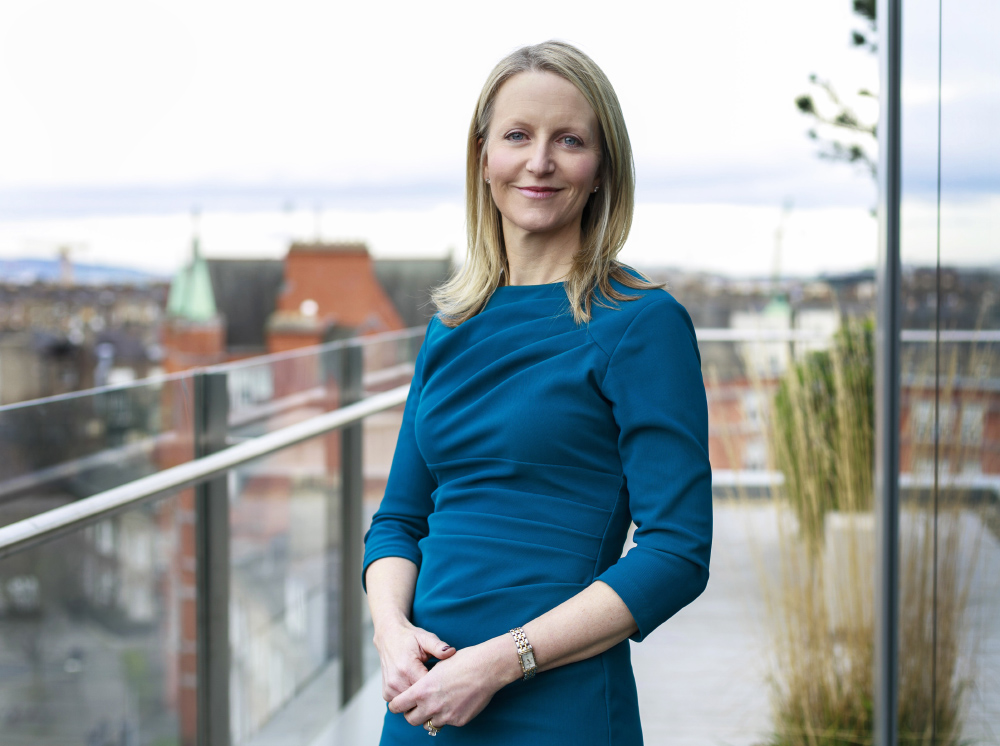 Arthur Cox has announced the appointment of Orla O'Connor as its next chairperson, marking the first time that a woman has held the law firm's top post.
She succeeds Ciarán Bolger, who is completing his six-year term and will be returning to full-time practice.
Ms O'Connor is a partner in the firm's finance group, a member of the firm's financial regulatory group, and has served on the firm's management committee. She advises on bank reorganisations and asset disposals, and on a wide range of regulatory issues relating to payments, electronic money, anti-money laundering, mortgage arrears and consumer credit.
She joined the firm as a trainee solicitor in 1992 and has been a partner since 2000.
Commenting on her appointment, Mr Bolger said: "I am delighted that someone of Orla's calibre is taking over as chairperson of this firm.
"Orla has been an outstanding partner in our finance group. Her appointment as chair is an endorsement of her personal qualities and professional ability. We have no doubt that the firm will continue to thrive under her leadership."