Online immigration renewal system extended to all non-nationals in Dublin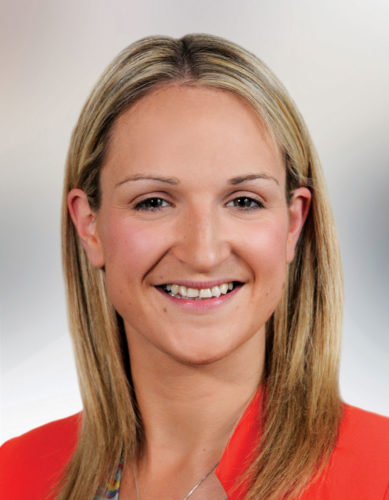 The online registration renewal system has been expanded to include all non-nationals based in Dublin who are seeking to renew their registration in the State.
The expansion of the online system follows a successful pilot programme which saw around 3,500 third level students renew their registrations in 2019. The system was rolled out to all non-EEA students in Dublin last month.
Justice Minister Helen McEntee said: "This is good news for our Dublin-based customers because it makes the whole process easier and means they can do their renewal from the comfort of their own home instead of having to book an appointment to come into the city and attend Burgh Quay.
"Now, all that applicants have to do is complete a form online, upload supporting documents, pay the fee and then submit their passport and current IRP card via registered post. This is much easier and quicker than the previous system, where it could sometimes be difficult to get an appointment."
Between today and 20 July, the online system will be made available to those with an urgent need to travel and who require an Immigration Residence Permit (IRP) card before they travel. The online system will also remain available to students seeking to renew their registrations.
Ms McEntee also announced that the registration office in Burgh Quay will reopen on 20 July to facilitate those who need to register for the first time. As first-time registrations require biometrics (a photograph and fingerprints) to be taken, it is not possible to do these online.
She said: "With the reopening of the registration office in Burgh Quay we will initially prioritise appointments for people who had their first time registrations cancelled when we had to close the office in March due to COVID-19 restrictions. Immigration Service Delivery will be contacting those affected to organise a new appointment.
"It is important that people only come to the registration office if they can't renew online. While Covid-19 is still circulating in the community, we are seeking to reduce the footfall in our registration office. This is for the safety of our customers and staff, and to help people adhere to social distancing guidelines."
The Garda Naturalisation and Immigration Bureau (GNIB) processes applications outside of Dublin through the Garda station network. GNIB is currently considering how they can reopen registration offices countrywide while adhering to public health guidelines, and applicants should contact their local office to confirm when they will reopen.