Online immigration registration renewal system rolled out to Dublin students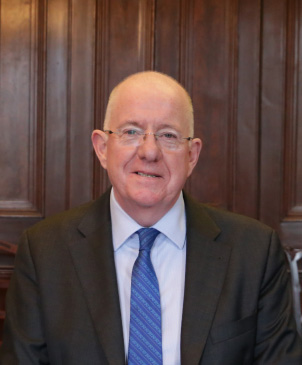 Non-EEA students based in Dublin can renew their immigration registration online under a new system launched today.
The Department of Justice said the change would significantly reduce the "bureaucratic burden" placed on applicants and improve processing times.
The new system will be kept under ongoing review with the intention that it can be rolled out to other categories of applicants in the coming months.
Under the new system, students seeking to renew their permission will now complete the application form online, upload copies of supporting documents online, pay the applicable fee and then submit their passport and current Immigration Residence Permission (IRP) card via registered post. Documents will be checked and, if approved, the passport will be stamped and returned by registered post and an IRP card issued by express post.
Previously, such applicants were required to book an appointment prior to attending in person at the registration office, and these appointments were in high demand. Applicants would then wait to apply for renewal, pay the fee as applicable, and receive the permission stamp in their passport. The IRP (Immigration Residence Permission) card would issue subsequently in the post directly to the applicant.
Justice Minister Charlie Flanagan said: "The new process will allow officials in my Department to process renewals more efficiently by enabling them to better manage the volume of applications. This will also allow them focus more closely on the quality of documentation being provided to the office.
"Importantly, the new system will also relieve pressure on the public registration office which, when it reopens, will focus exclusively on 1st time student registrations. This will improve the quality of customer service provided to this group as well."