Oireachtas told emergency COVID-19 legislation must be the 'exception not the norm'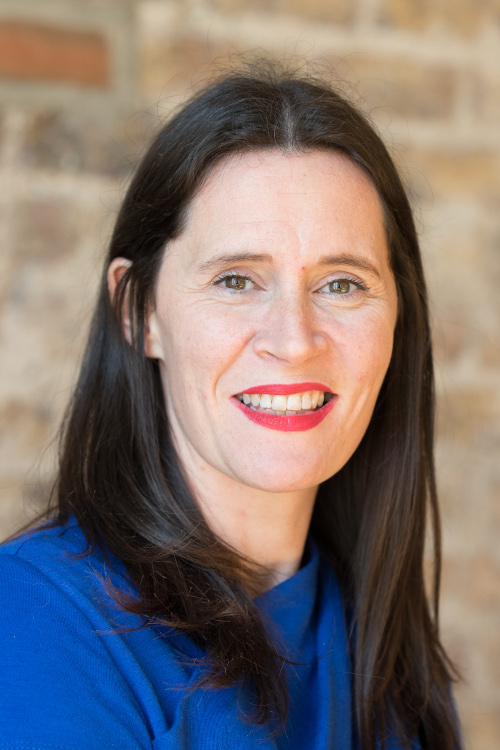 The Irish Human Rights and Equality Commission has told Oireachtas members that emergency legislation related to COVID-19 must be used only exceptionally and be subject to strict human rights standards and oversight.
Chief commissioner Sinéad Gibney and commission member Sunniva McDonagh voiced concerns to the Oireachtas special committee on COVID-19 response that gaps in Ireland's legislation have left certain groups more exposed.
The commission told the Oireachtas that the emergency laws will need to be the "exception not the norm".
Ms Gibney said: "Where emergency legislation is used, it must meet international human rights requirements of legality, necessity, proportionality and non-discrimination.
"There can be no uncertainty around what 'emergency legislation' means in terms of legislative practice, monitoring of implementation and its active oversight
"The commission has consistently raised the need for more detailed, disaggregated data on the implementation of emergency powers afforded to An Garda Síochána in the course of the pandemic.
"After all, how can you, as lawmakers, know if emergency powers are being enforced in line with human rights and equality principles if you don't have access to information about the people most impacted by them?"