Oireachtas committee to produce report on family law reform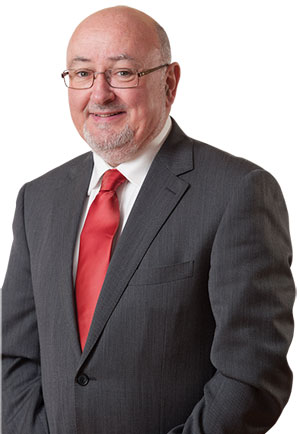 The Oireachtas joint committee on justice and equality will produce a report on family law reform following the last of a series of meetings on the subject.
The committee heard evidence this morning from Dr Geoffrey Shannon, special rapporteur on child protection; Kenneth Burns, UCC senior lecturer in social work; Eilis Barry, chief executive of legal rights group FLAC; and David Walsh, chairman of Men's Voices Ireland.
The meeting was the committee's third hearing on family law reform after hearing from key legal figures, including representatives of the Law Society of Ireland and The Bar of Ireland, in February and earlier this month.
Caoimhghín Ó Caoláin, chair of the committee, said: "The Committee has made reform of the family law system a work priority for 2019.
"We have gathered a wide range of views from stakeholders and leading experts in this area. The Committee intends to publish a report and recommendations following the completion of our own deliberations."