Noreen Maguire appointed to Rowing Ireland board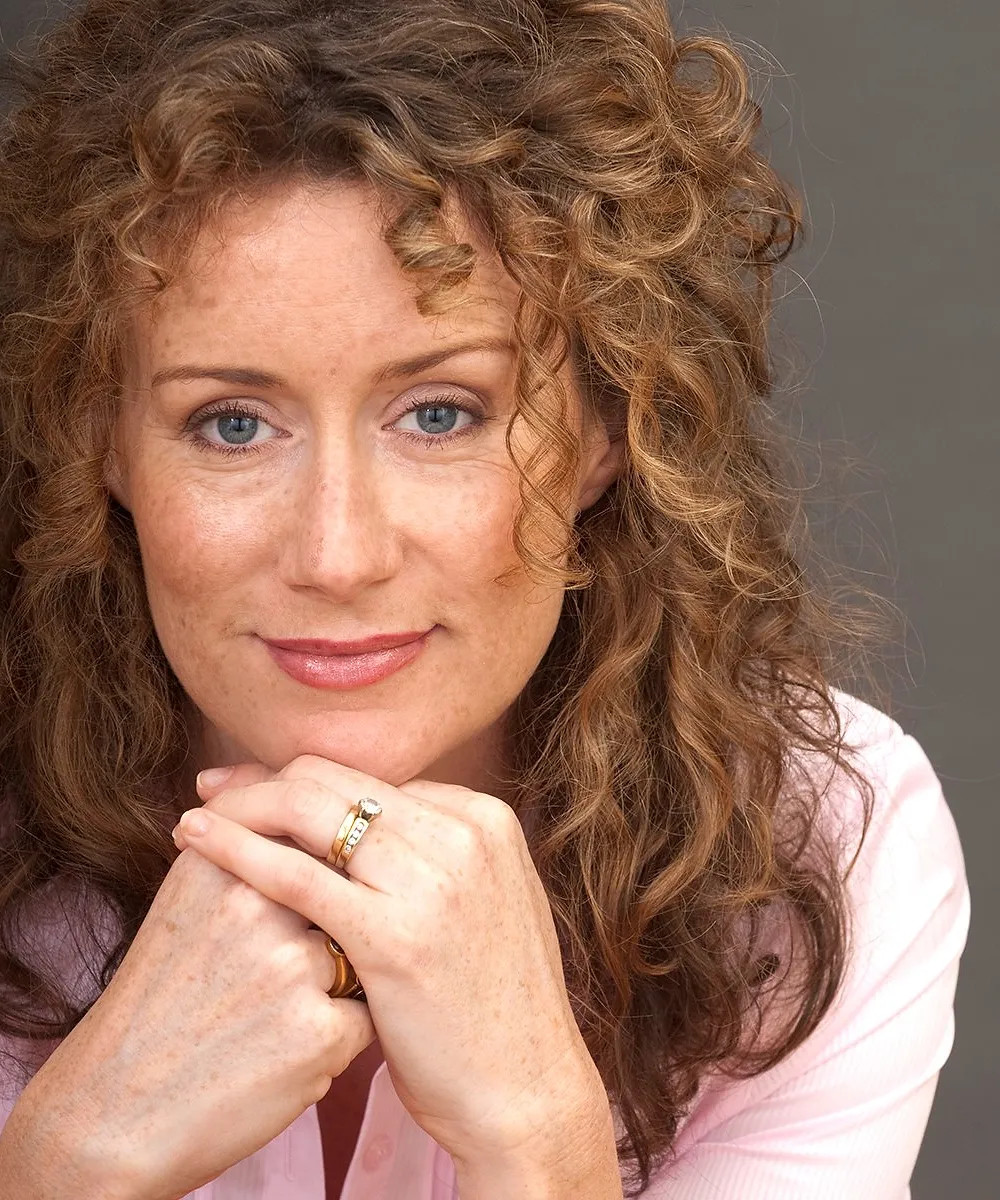 Dublin solicitor Noreen Maguire has been appointed to Rowing Ireland's board of directors.
Ms Maguire, the principal of Maguire Muldoon Solicitors since 2002, will represent the Leinster region on the board of the national governing body for the sport of rowing across the island of Ireland.
In addition to her legal experience, Ms Maguire rowed with and captained UCD Ladies Boat Club (UCDLBC) and is a member of UCD's Old Collegians Boat Club.
She married a member of Neptune Rowing Club, with whom she now has four children — two of whom row for UCDLBC and Commercial Rowing Club.
In total, four appointments have been made to the Rowing Ireland board, bringing it back to full complement and restoring the gender balance commitment made in 2021.
Martin Hogan, who was re-elected as company chair for the third time, said: "The foundations laid by previous boards have been built upon with our clubs voting unanimously for gender balance and the recruitment of skill-based and independent directors.
"Our succession planning and recruitment leading to these appointments marks a significant milestone for Rowing Ireland as it continues to strengthen its governance and leadership in sport.
"We welcome our new colleagues and look forward to working with them to enhance Rowing Ireland for its membership."