Nominations open for Law Society Council elections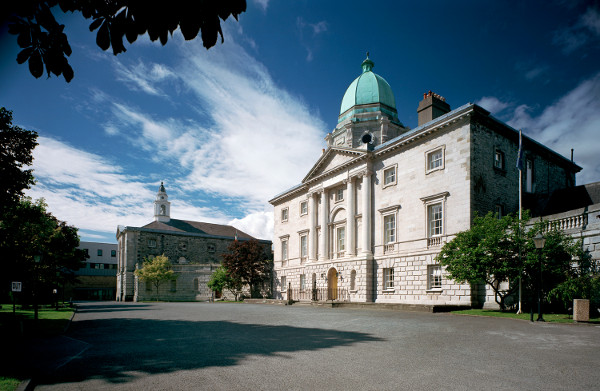 Nominations have opened for elections to the Law Society of Ireland Council ahead of the Society's AGM in November.
The Council is the governing body of the Law Society and elects the president and vice-president every year.
Solicitors can stand for election to the Council following a nomination by two fellow members of the Law Society.
Members of the Law Society may only nominate two candidates, whether for the annual election or a provincial election.
Nomination forms have been distributed to solicitors by post and must be returned by the closing date of Monday 16 September 2019.
More information about the elections is available from the Law Society website.