UK: No low-skilled workers to be awarded visas under post-Brexit plans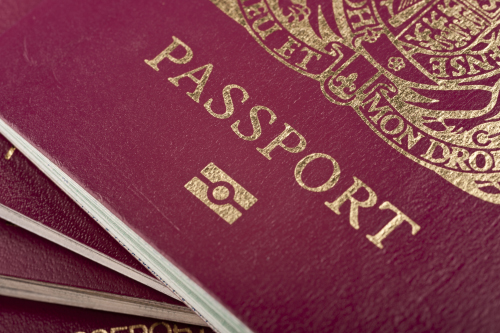 No low-skilled workers will be awarded visas from January 2021 under the UK's proposed post-Brexit immigration system, unveiled today by Home Secretary Priti Patel.
The points-based system will see applicants assigned points based on specific skills, qualifications, salaries or professions, and visas will only be awarded to those who gain enough points.
There will be no specific route for low-skilled workers and the UK government estimates that 70 per cent of the existing EU workforce in the UK would not meet the requirements of the skilled worker route.
Skilled workers will need to meet a number of relevant criteria, including specific skills and the ability to speak English, to be able to work in the UK.
All applicants will be required to have a job offer and the minimum salary threshold will be set at £25,600.
Student visa routes will also be points-based and be opened up to EU citizens. Those wishing to study in the UK will need to demonstrate that they have an offer from an approved educational institution, that they can support themselves financially and that they speak English.
In addition, the seasonal workers pilot will also be expanded in time for the 2020 harvest from 2,500 to 10,000 places, responding to "the specific temporary requirements of the agricultural sector".
Commenting on the proposed system, Ms Patel said: "We're ending free movement, taking back control of our borders and delivering on the people's priorities by introducing a new UK points-based immigration system, which will bring overall migration numbers down.
"We will attract the brightest and the best from around the globe, boosting the economy and our communities, and unleash this country's full potential."
EU citizens resident in the UK by 31 December 2020 can apply to settle in the UK through the EU Settlement Scheme until June 2021.