Next government urged to commit to 'root and branch review' of civil legal aid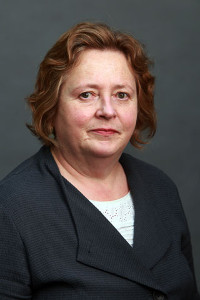 The next government should commit to a root and branch review of the civil legal aid scheme, legal rights group FLAC has said.
Fianna Fáil and Fine Gael leaders are currently in talks to form a historic coalition government on the basis of a paper published earlier this week.
During the general election campaign, FLAC contacted candidates to raise issues including the long wait times, strict means tests, exclusions and limitations in accessing civil legal aid through the Legal Aid Board.
Chief executive Eilis Barry said: "FLAC has called for an urgent root and branch review of the entire civil legal aid scheme to be included in the programme for government.
"Access to justice needs to be seen as an essential part of a functioning democracy and resourced and prioritised accordingly in the new programme for government."
She added: "Access to justice also includes being able to access the courts. Some of the most vulnerable members of society seeking to resolve family law proceedings have been faced with wholly unsuitable court facilities.
"It is important to note that as the courts have been closed to non-urgent business during COVID-19 crisis, all of the normal difficulties that face individuals that lead them to engaging in the courts are continuing, access and maintenance orders and other family law matters, will remain outstanding and will need to be dealt with in an already under resourced system.
"The allocation of required funding for the establishment of dedicated and integrated Family and Children's Courts in Hammond Lane, Dublin and around the country must also be prioritised in the new programme for government."