New Zealand judge follows Irish colleagues out of Dubai finance court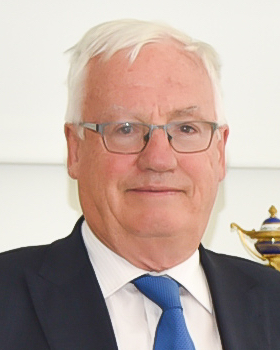 A senior New Zealand judge who was appointed to the Dubai International Finance Centre (DIFC) Courts alongside Ireland's Frank Clarke and Peter Kelly has followed them in resigning.
Sir William Young, a former judge of the New Zealand Supreme Court who is well known for leading an inquiry into the 2019 Christchurch terror attack, stood down on Tuesday 9 August, The New Zealand Herald reports.
He was appointed at the same time as Ireland's former chief justice Frank Clarke and former High Court president Peter Kelly, both of whom resigned within days of their appointment amid a backlash over the UAE's dismal human rights record.
Sir William said the criticism of the Irish judges and the "concerns that underlie that criticism" were responsible for his decision to resign.