New protocol for solicitors commissioning medical reports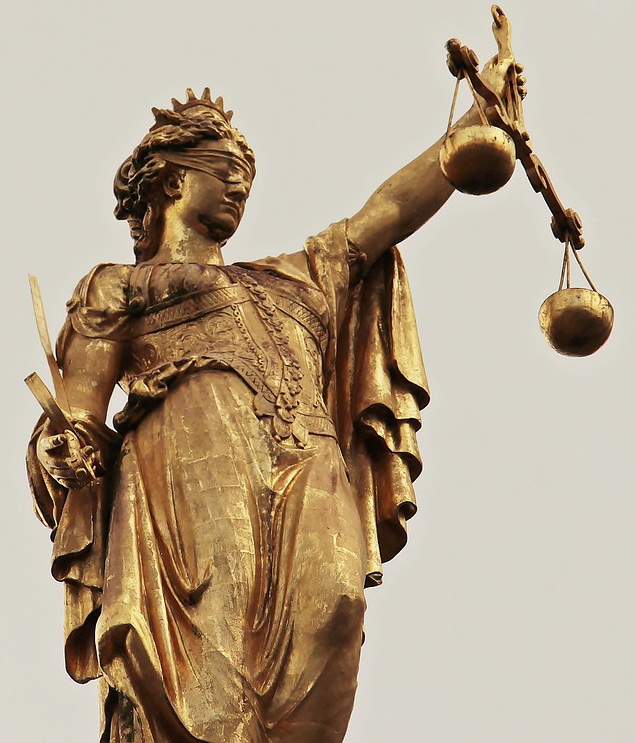 A new protocol governing the commissioning of medical reports by solicitors has been published by the Law Society of Ireland in response to recent judicial comments.
The Law Society's litigation committee developed the protocol with reference to the decision of Mr Justice Cian Ferriter in McLaughlin v Dealey and HSE [2023] IEHC 106 earlier this month.
In that case, the court held that "a solicitor cannot be faulted for engaging a medical expert witness directly in an appropriate case", provided that the expert "is properly briefed with all relevant information and past medical history and … prepares his or her opinion thereafter in accordance with his or her overriding duties to the court".
The Law Society said: "The principles set out by Mr Justice Ferriter have underpinned the protocol which the committee believes solicitors should follow.
"The protocol balances the importance of the court having all the relevant evidence before it with the desirability that a treating doctor should give evidence where possible."
The new protocol can be accessed on the Law Society website.