New information note to assist families through inquest process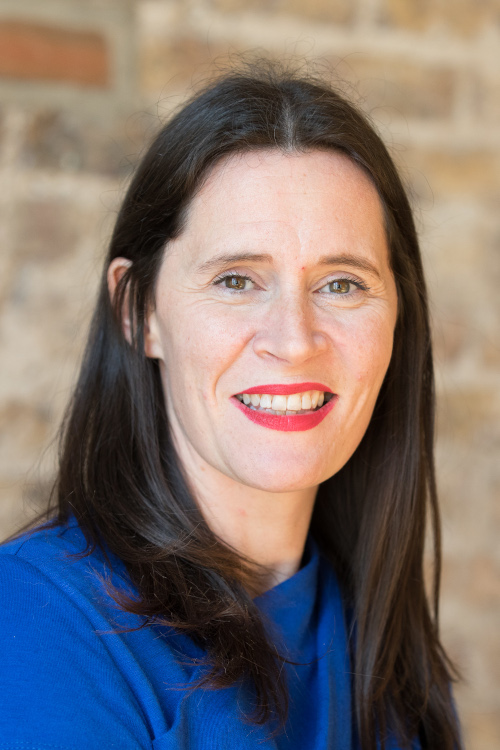 Information to assist bereaved families involved with the inquest process has been published by the Irish Human Rights and Equality Commission.
The new Information Note on the Rights of Families at Inquest gives families a road-map of the existing law, standards and procedures that apply at inquests with a particular focus on the protection of human rights and equality.
Along with clear information about the inquest process, the Commission also provides families with template letters to support them in making specific requests related to the Inquest, such as being kept informed on progress, to apply for legal aid, or to apply for documentation in advance of the Inquest.
In developing the document, the Commission spoke with families who had gone through the Inquest process themselves, and who wanted to help bereaved families who followed in their steps. Alongside families, the Commission also spoke with other key stakeholders including the Coroner's Society of Ireland.
"We have chosen to bring forward this information note in response to concerns voiced by some families over a lack of awareness of the process, how they can engage with it, and to understand their rights around an Inquest," the rights body said.
It also covers the 2019 update to the Irish law on inquests, which widened the lists of reportable deaths and expanded the situations in which inquests are required to include people who die in custody, maternal/late maternal deaths, and in certain situations stillbirths and situations where the cause of death cannot be obtained.
Chief commissioner Sinéad Gibney said: "For families facing inquests, the process can be daunting and can add significant anxiety to an already deeply traumatic time of bereavement.
"We've developed this information note with families in mind, to equip them with clear information, as set out in law, on the process, their rights, and what they can expect from an Inquest.
"Our sincere thanks to those families and organisations who contributed their experiences and expertise to us in developing this information note. The anonymous testimony of families in particular will, we hope, help other families in tragic circumstances to engage with, and hopefully get some resolution from an Inquest involving a loved one."