New guidance published for family lawyers in coronavirus pandemic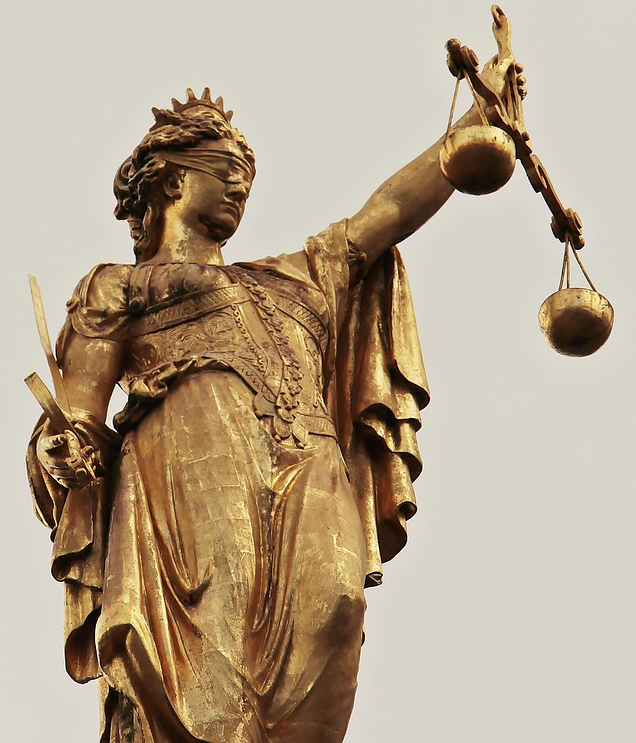 The Law Society of Ireland's family and child law committee has updated its guidance on issues arising from the COVID-19 pandemic.
The updated version of the guidance, which was first published in March, is now available from the Law Society website.
Family lawyers have paid tribute to the committee, chaired by Newbridge solicitor Helen Coughlan, for making the guidance available.
Solicitor Keith Walsh said: "It is difficult to think of any other practice area which has been as well served by their representative professional bodies, associations and publishers.
"All of these resources can be accessed online and are concise, relevant and practical. They all ultimately benefit the family law client/litigant in these challenging times."