New book on Irish data protection law due for release ahead of GDPR anniversary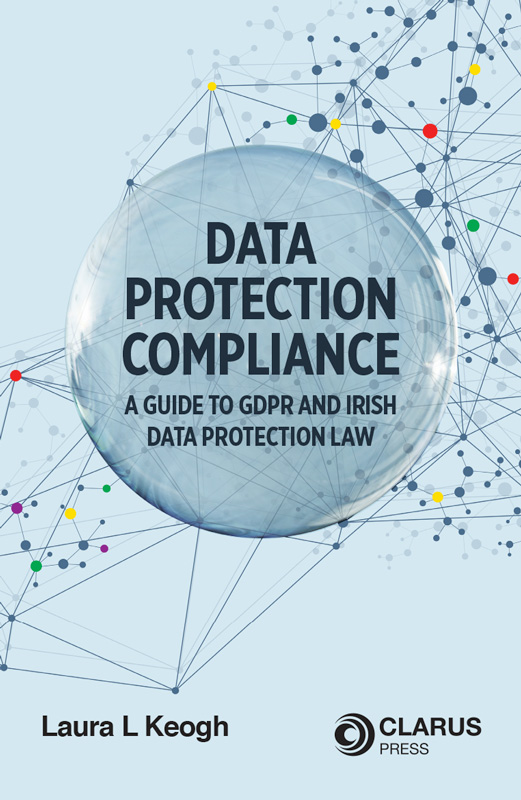 A new book offering a practical guide to EU and Irish data protection law is set to be launched this April, just ahead of the anniversary of the GDPR coming into effect.
Data Protection Compliance: A Guide to GDPR and Irish Data Protection Law, by Irish lawyer Laura Keogh, is designed and written to assist with GDPR compliance and to allow the reader quick access to certain GDPR-related questions.
This introductory section explains the broader elements relating to the GDPR, thereafter each chapter sets out the questions that require answering during the required steps towards compliance.
Reference is made throughout the book to the Irish national implementation of the GDPR and any derogation made by Irish law within the Data Protection Act 2018.
The book is set to be published by Clarus Press in April.