New barristers avoiding criminal work due to pay cuts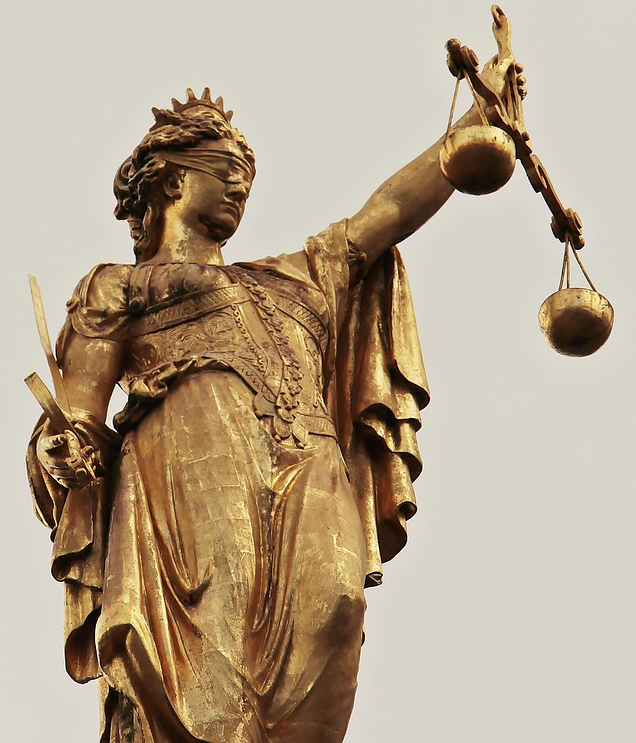 Newly-qualified barristers are giving up on criminal work in favour of better-paying work in the civil courts, new figures suggest.
Of the 197 new barristers who started practising in criminal between 2011 and the end of 2019, just 88 remain, according to figures published by the Irish Independent.
Only a fifth (17) of those who qualified as barristers in the past legal year opted to begin practising in criminal law, and six of them have already given it up.
Ciara Murphy, chief executive of The Bar of Ireland, raised concern about the poor rate of retention in correspondence with the Office of the Director of Public Prosecutions last year.
In a letter sent to deputy DPP Barry Donoghue, released under Freedom of Information legislation, Ms Murphy said: "This trend has arisen from the fact that fee levels are approximate to those applied in 2002 and as such, a career in criminal law is not seen as an attractive career path for talented young barristers.
"It is imperative that newly qualified talented barristers are encouraged to practise in the area of criminal law as it takes many years of practise to acquire the necessary experience to effectively and skilfully prosecute."
Ms Murphy told the Irish Independent that there are "high levels of frustration amongst the criminal bar" and the matter remains under consideration by the DPP and Government.