New adjudicators appointed to Workplace Relations Commission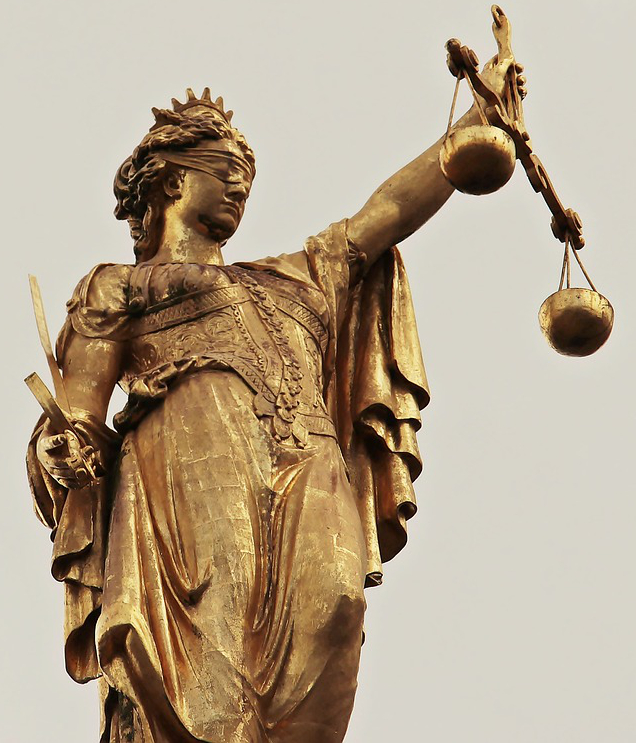 More than a dozen people have been appointed to the Workplace Relations Commission (WRC) as adjudication officers.
Following two open competitions in 2021, a total of 14 individuals were appointed as adjudicators in July 2022, a spokesperson for the Department of Enterprise, Trade and Employment told Irish Legal News.
The new adjudicators are David Murphy, Mary Coyle, Natalie Dawson, Paul McKeon, Kara Turner, Brid Deering, Moya De Paor, Lefre de Burgh, Seamus Clinton, Michael McNamee, Christina Ryan, Gráinne Quinn, Eileen Campbell and Elizabeth Spelman.
Adjudication officers hold hearings on disputes submitted to the WRC where both parties can present evidence relevant to the complaint. Adjudicators then decide the matter and give a written decision in relation to the complaint.
Adjudicators' decisions can be appealed by a party to a complaint to the Labour Court.