Natasha Hand: Discrimination on the race ground under the Employment Equality Act 1998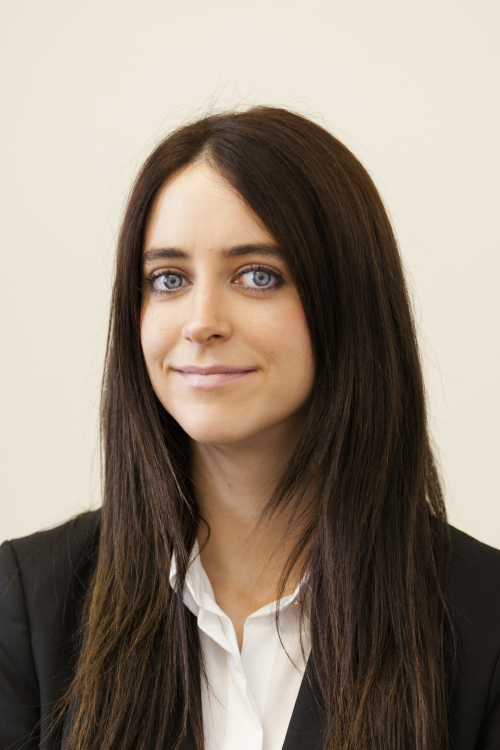 Employment lawyer Natasha Hand examines a case concerning alleged discrimination on the race ground in a company's sick pay scheme.
In case ADJ-00027767, the case of Krzysztof Tryka and Thermal Insulation Distributors Limited, an employee claimed that the company's sick pay scheme was applied less favourably to him, a Polish national, when compared to Irish nationals who had been treated more favourably and paid under the plan.
The Adjudication Officer held that the complainant had very strong feelings about perceived unfairness concerning how the discretion was applied regarding sick payment. The Adjudication Officer quoted section 85A which provides:
"Where in any proceedings facts are established by or on behalf of a complainant from which it may be presumed that there has been discrimination in relation to him or her, it is for the respondent to prove to the contrary"
The employee contended that he had been told by two Irish nationals that they had received a discretionary payment.
The Adjudication Officer quoted the case of Valpeters -v- Melbury Developments Limited 2010 21ELR64, where the court stated:
"Knowledge of how the complainant's fellow workers were treated is not exclusively or almost exclusively within the knowledge of the respondent. Nor could it be said that it is peculiarly within the range of respondent's capacity of proof. It is also plainly within the knowledge of those other workers. The complainant could have sought to ascertain from those workers if they were treated as sub-contractors or as employees. If necessary, those workers could have been required to attend at the hearing and testify as to how they were treated. For these reasons the court cannot accept that the peculiar knowledge principle can avail the complainant so as to relieve him of the obligation to prove the primary facts upon which he relies in accordance with Section 85A of the Act"
The Adjudication Officer held that there was no evidence to support the claim other than the complainant's own account. No witnesses had been requested to attend. The complainant, the Adjudication Officer held, relied on an assumption that in any calendar year the slate is wiped clean and once a medical certificate is obtained in that calendar year, the sick pay benefit is automatically paid. The Adjudication Officer held that the complainant's evidence had not established that a standard company practice existed.
In these types of cases, it is often difficult for an employee to prove matters. Even employees proposing to contend that some other person has been treated differently then in those circumstances it is very important for the employee to have some evidence. This could be payslips. It can be calling other employees as witnesses but it is some evidence to back it up.