Mr Justice Michael White to take over Waterford child sexual abuse inquiry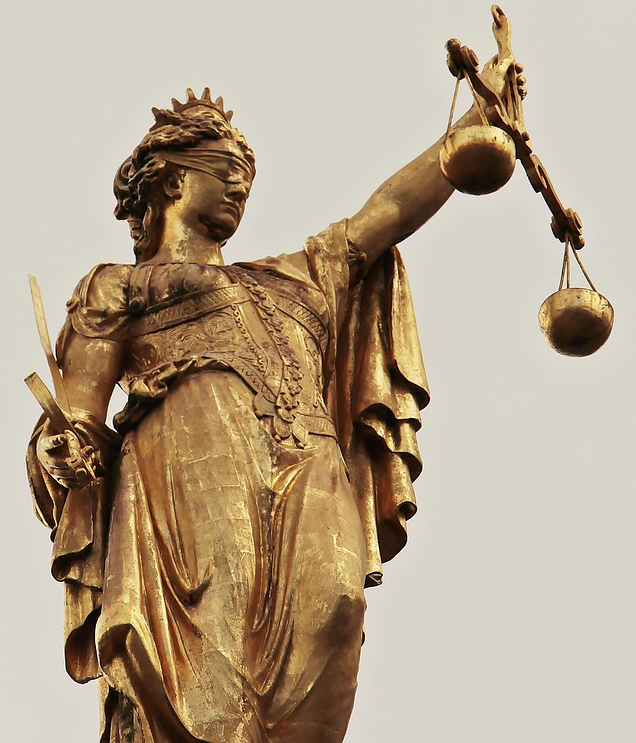 Mr Justice Michael White has been appointed to take over the commission of investigation into the handling of child sexual abuse allegations in Waterford in the 1980s.
He will replace Mr Justice Barry Hickson, who was appointed as the sole member of the commission in 2018, who is stepping down at the end of the month.
The commission is investigating the extent to which organisations, including State bodies, and individuals were aware of child sexual abuse committed by Waterford paedophile Bill Kenneally during the 1980s.
Hildegarde Naughton, minister of state with special responsibility for civil and criminal justice, said: "Minister Humphreys today informed cabinet of her decision to appoint Mr Justice Michael White as the member of the Commission of Investigation.
"I would like to thank Judge White for agreeing to take on this vital work with the Commission. I would also like to thank Mr Justice Barry Hickson for the important work he has undertaken since being appointed to the Commission in June 2018, and I would like to offer him and his family my best wishes for the future."