Mr Justice Meenan to explore case for Medical Injuries Assessment Board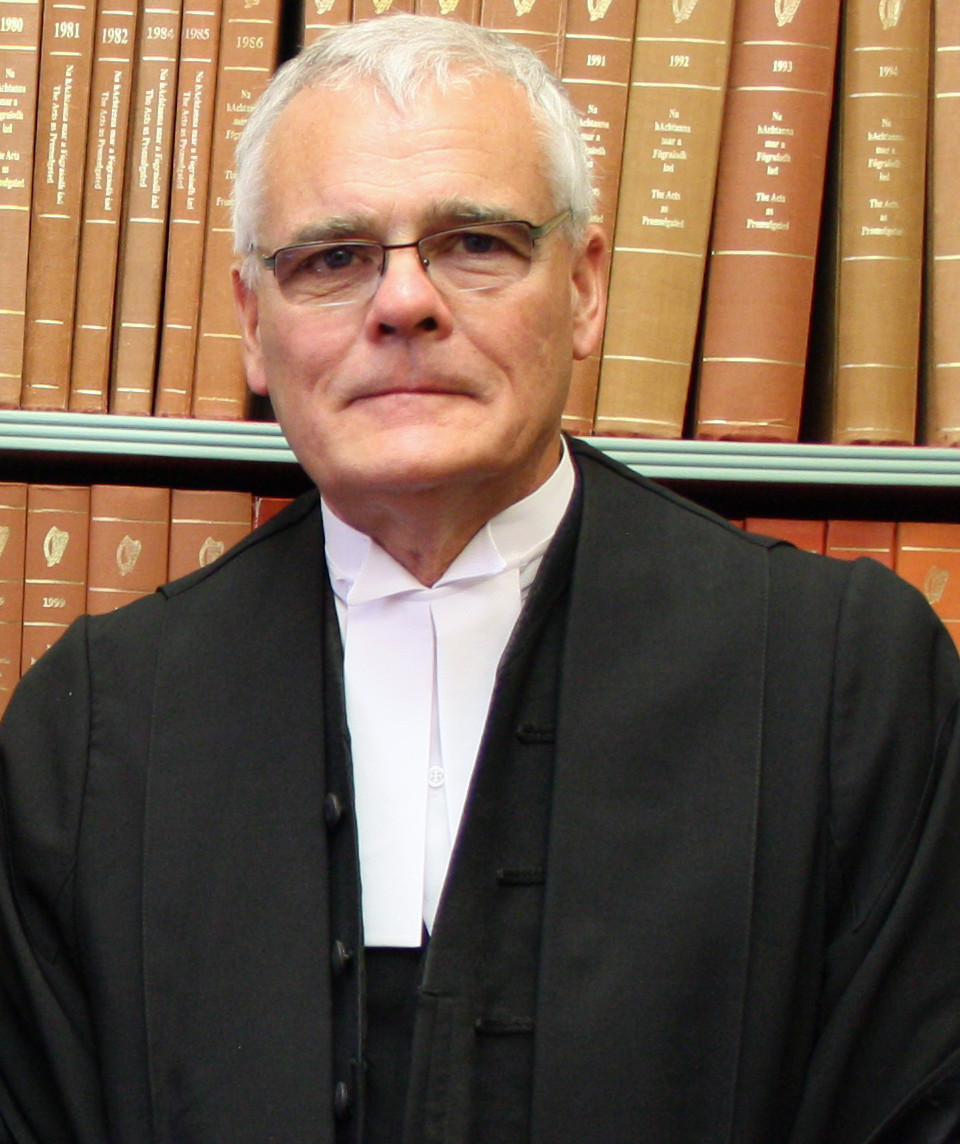 An expert group chaired by Mr Justice Charles Meenan has said it will explore the possible establishment of a Medical Injuries Assessment Board along the lines of the Personal Injuries Assessment Board.
The idea is raised in the interim report of the group set up to review the law of torts from the perspective of the management of clinical negligence and personal injury claims.
The inter-departmental expert group, chaired by the High Court judge, was set up in June 2018 to consider an alternative mechanism to the court process for resolving clinical negligence claims.
Among other things, the group was asked to assess the effectiveness of the legal framework and to advise on and make recommendations on what further legal reforms or operational changes could be made to improve the current system, albeit without duplicating the work of Mr Justice Peter Kelly's review of the administration of civil justice.
The expert group will produce its final report in June 2019.