Mr Justice McMahon to speak on direct provision at human rights conference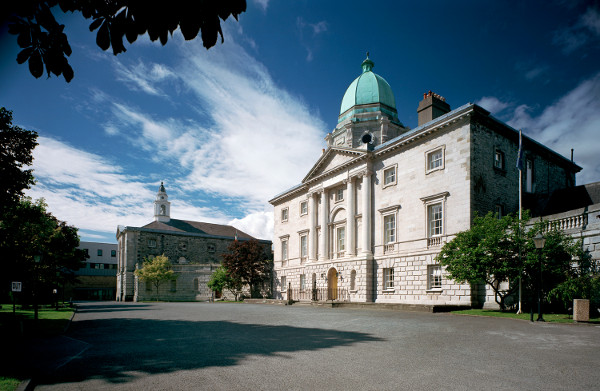 Retired judge Mr Justice Bryan McMahon will examine the impact of direct provision on asylum seekers at the Law Society of Ireland's annual human rights conference tomorrow.
The former High Court judge, who chairs the working group on direct provision and the protection process, joins a range of notable speakers at the 17th annual conference, which this year is focusing on international protection and the experience of direct provision.
The conference will also hear from Ambassador David Donoghue, special envoy for the UN Security Council Campaign; Gráinne O'Hare, director of the division of international protection at the UNHRC; Ellie Kisyombe, founder of Our Table; and others.
The event has been organised by the Law Society's human rights and equality committee in partnership with Law Society Professional Training to bring together legal practitioners, members of the public, policy makers, human rights and civil society organisations.