Mr Justice Gilligan addresses commercial mediation conference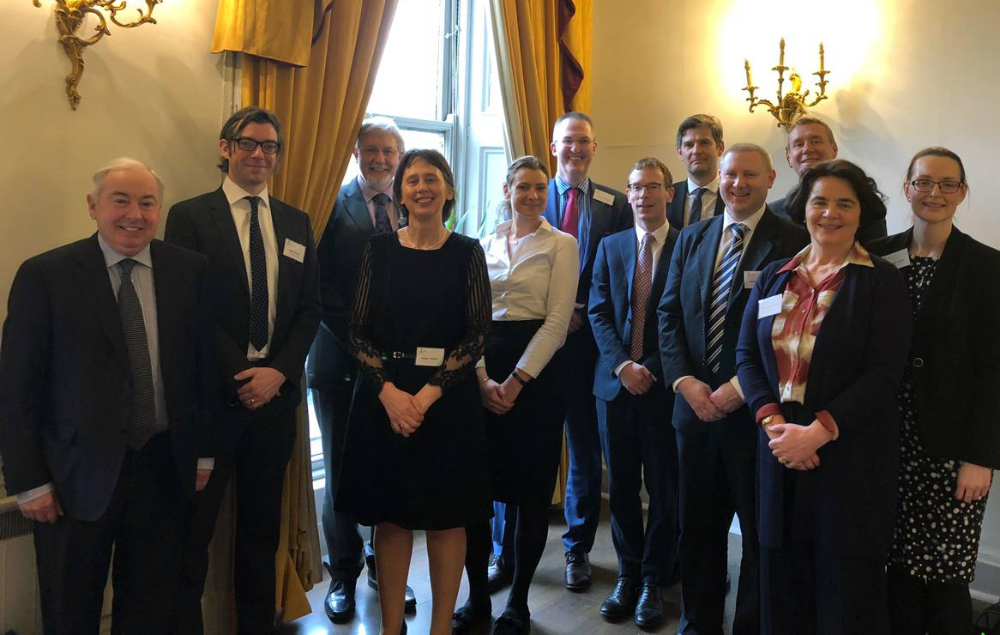 Mr Justice Paul Gilligan delivered the opening address at a recent Irish Commercial Mediation Association (ICMA) conference on overcoming difficulties during mediation.
The retired judge, whose 15-year career on the bench came to a close last spring, offered his own expertise as a practising mediator.
The conference also heard from other experienced mediators, business influencers and lawyers in the dispute resolution space.
Dermot McEvoy, partner in dispute resolution and litigation at Eversheds Sutherland, welcomed guests to the event.
Mary Lou O'Kennedy, director of Oak Conflict Dynamics Limited, shared her experience of the factors giving rise to breakthrough moments in mediation.
Mark Connaughton SC offered a senior counsel's perspective on mediation, and Philip Fagan, senior clinical claims manager at the National Treasury Management Agency, spoke on a holistic approach to medical malpractice claims.
The last speaker was Josepha Madigan, a Government minister and qualified solicitor who helped make the Mediation Act 2017 into law, reflecting on the current state of mediation in Ireland.
The conference was sponsored by Eversheds Sutherland, Hayes Solicitors, Matheson, A&L Goodbody, Deloitte, Leman Solicitors, the Royal Institute of the Architects of Ireland, Comyn Kelleher Tobin and Ulster Bank.