Ministers considered HIV/AIDS defence in Norris v Ireland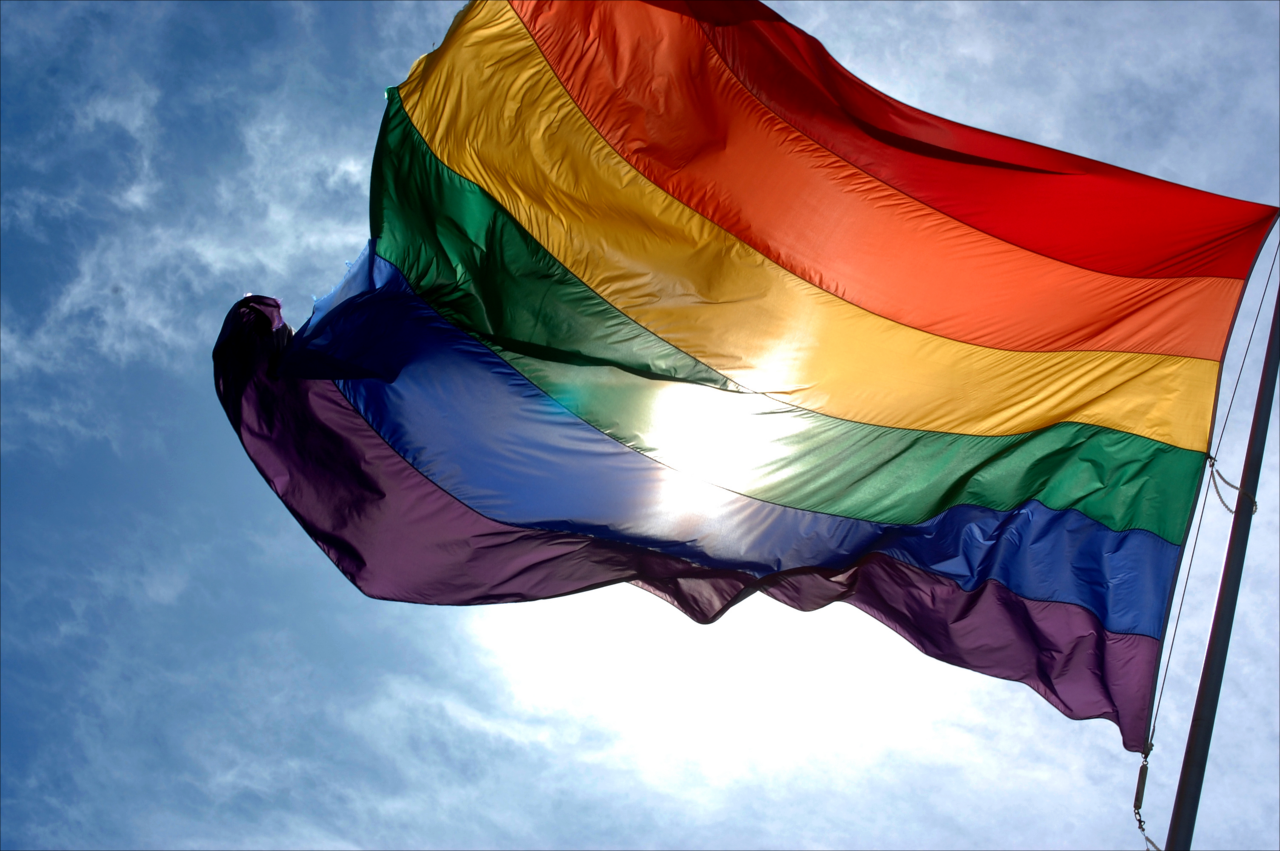 The Irish government considered relying on the HIV/AIDS epidemic to defend the criminalisation of homosexuality in a landmark European court case in the 1980s, newly-released papers reveal.
Senator David Norris took the State to the European Court of Human Rights, which eventually ruled that the criminalisation of "buggery" was incompatible with Article 8 of the European Convention on Human Rights.
TheJournal.ie reports that documents newly released to the National Archives show that government ministers discussed — and decided against — using the HIV/AIDS epidemic as part of its legal defence.
In 1985, two lawyers working on the State's defence proposed arguing that the law was necessary on health grounds. This was brought to the Cabinet by then foreign affairs minister Peter Barry, where it was opposed by the Attorney General of the day, John Rogers, as well as the chief medical officer and the ministers for health and justice.
Ultimately, the State did not advance this defence and lost in the ECtHR. Ireland later decriminalised homosexuality in 1993.