MHC: Nearly half of Irish financial services leaders expect UK will rejoin EU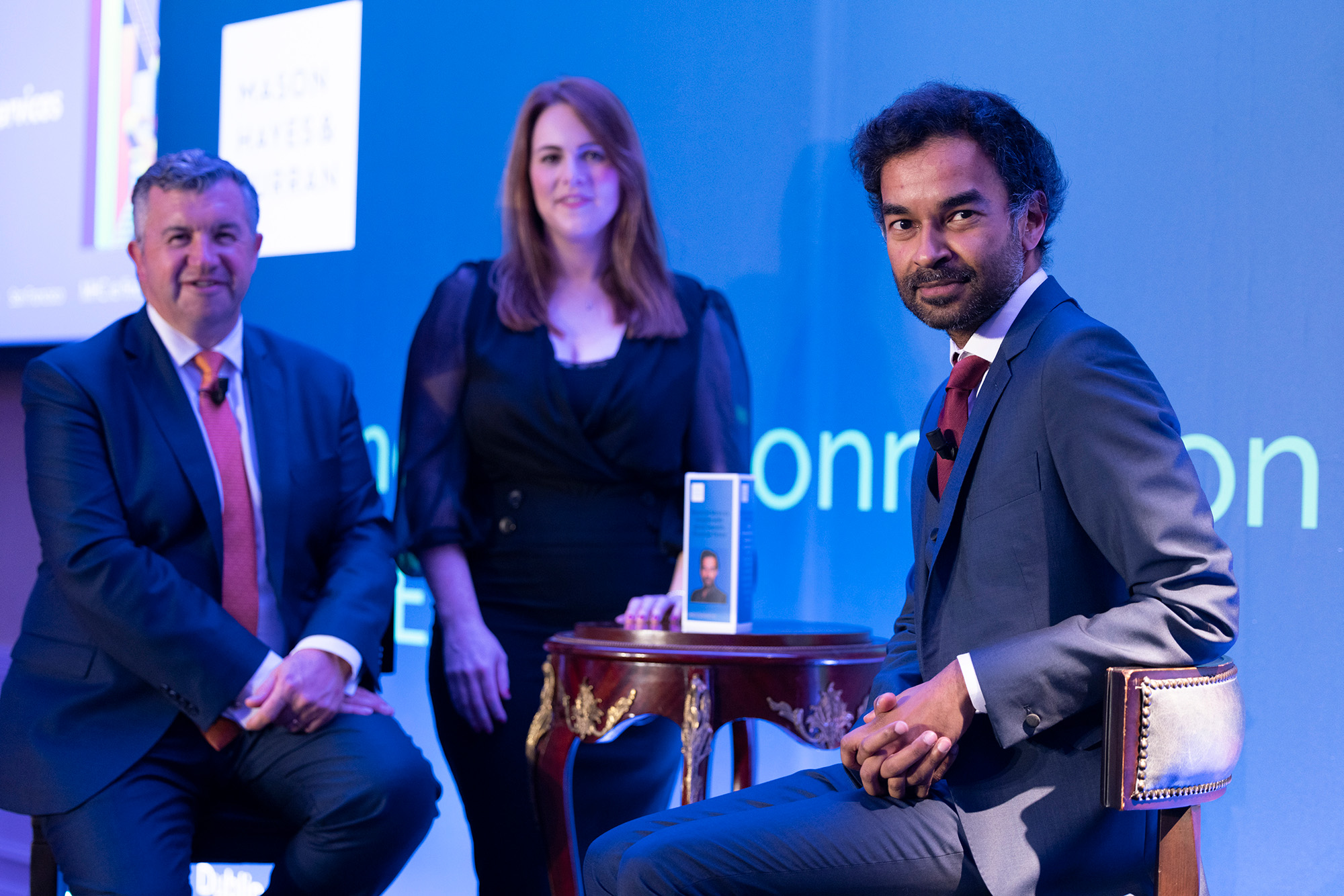 Nearly half of Irish financial services industry leaders believe the UK will rejoin the European Union by 2040, according to a survey by business law firm Mason Hayes & Curran.
The firm surveyed around 400 industry leaders attending its financial services insights event last night, which took place at The Shelbourne Hotel in Dublin and online.
The event focused on the current geopolitical volatility and its potential impacts on the Irish and global economy.
Janan Ganesh, a global political commentator, columnist and author, said in his keynote address: "It's a pleasure to be in Dublin to share my thoughts on the most volatile time in British and international politics since the war.
"Lots of certainties have been dashed in recent years, from peace in Europe to the permanence of low inflation, and I suspect that much of what we believe today won't age much better."
Commenting specifically on Brexit, he said: "If you told me the UK was substantially in the single market by 2030 I wouldn't doubt it. The main cause of Brexit was free movement and that really meant the inflow of people from Central and Eastern Europe. But in 2022, the economic gap between the Balkans and the UK has narrowed significantly."
The survey also found that 42 per cent feel that continued high inflation is most likely to trigger a global recession. A third (32 per cent) felt that continued elevated energy prices were also a key inflation driver.
Providing the UK perspective, Mr Ganesh said: "A recession doesn't mean the same for a Tory government as it does for a Labour government."
When asked about the biggest threats to global political stability, 29 per cent said that Russia continuing the land war in Europe is the biggest medium-term threat to global political stability. The same amount was most concerned about the threat of the rise of authoritarian China and potential conflict over Taiwan.
Interestingly, only 13 per cent felt that the re-election of Donald Trump would be the biggest cause of geopolitical instability.
William Carmody, partner and head of financial services at Mason Hayes & Curran, said: "Our financial services lawyers are attuned to the geopolitical tensions that are currently impacting the sector.
"As a small, open economy, Ireland is particularly sensitive to developments in the rest of the world. This event provides a forum for industry leaders to discuss the impacts of an increasingly challenging macro environment on Ireland's financial services sector.
"While we have more questions than answers, we are closely monitoring developments and risks both in terms of geopolitical outcomes and their knock-on macro-financial effects."