Members appointed to inaugural board of Approved Housing Bodies Regulatory Authority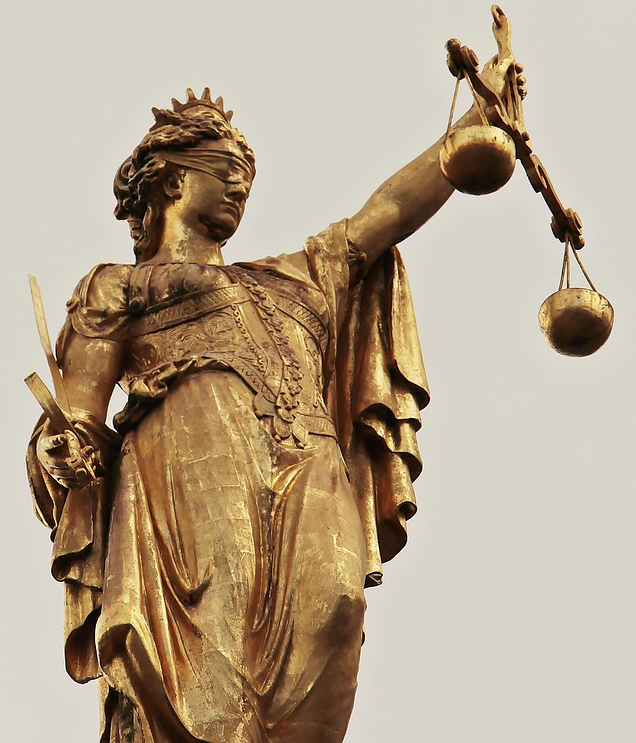 Nine people, including two solicitors and a law professor, have been appointed to the inaugural board of the Approved Housing Bodies Regulatory Authority (AHBRA).
The new regulator, which will meet for the first time tomorrow, will oversee the effective governance, financial management and performance of all voluntary and co-operative housing bodies.
The nine members appointed for a five-year term are Edward Lewis, Seamus Neely, Eileen Gleeson, Geraldine Hynes, Jillian Mahon, John McCarthy, Dr Oonagh Breen, Michael Cameron and Orla Coyne.
Ms Coyne is a senior partner at Eames Solicitors in Dublin. A prominent solicitor with more than 30 years of legal experience, her high-profile roles have included serving as president of the Dublin Solicitors' Bar Association (DSBA) and chairperson of both the Private Residential Tenancies Board (PRTB) and the Rent Tribunal.
Ms Hynes is a solicitor and accredited mediator with experience in general practice, legal education, regulation and equality law. She is a volunteer mediator in Dublin and a volunteer solicitor with Mercy Law Resource Centre, dealing with issues of housing and homelessness. She also chairs tribunals established under the Mental Health Acts and is a board member of the Workplace Relations Commission (WRC).
Professor Breen is a professor law at UCD Sutherland School of Law, where her research focuses on comparative charity law regulation and governance. A graduate of UCD and Yale Law School, she has worked with the non-profit sector, charity regulators and policymakers in a number of jurisdictions, including Ireland, the UK, Australia, New Zealand and Canada.
Housing Minister Darragh O'Brien said: "I am delighted to establish the regulator and appoint its first members. This is a significant development for the approved housing body sector. This new body – the Approved Housing Bodies Regulatory Authority – will be an important element in support of our ambitious housing agenda, 'Housing for All'.
"Approved housing bodies play a crucial role across the housing spectrum; delivering much needed social homes, helping families and individuals to exit homelessness and supporting people to live independently in their own homes.
"The regulator will oversee the effective governance, financial management and performance of all voluntary and co-operative housing bodies, thereby instilling further confidence in the sector."