McCann FitzGerald retains all 15 trainees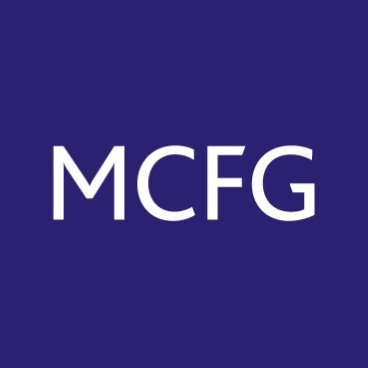 McCann FitzGerald has congratulated 15 newly-qualified solicitors on securing permanent positions in the firm following the completion of their training contracts.
The firm said: "We are delighted that all 15 of the trainees qualifying have been offered positions in the firm. We wish them every success in this next phase of their careers."
The new solicitors are Darragh Caldwell, Leona Chow, Róisín Finn, Ciara Flannery, Emma Flood, Matt Gregg, James Hanley, Tim Healy Kavanagh, Saibh Hurley, Maggie Mac Aonghusa, Aaron McCarthy, Emma McDonnell, Conor Murphy, Killian O'Leary and Katie O'Riordan.