McCann FitzGerald now certified in ISDA Create e-negotiation tool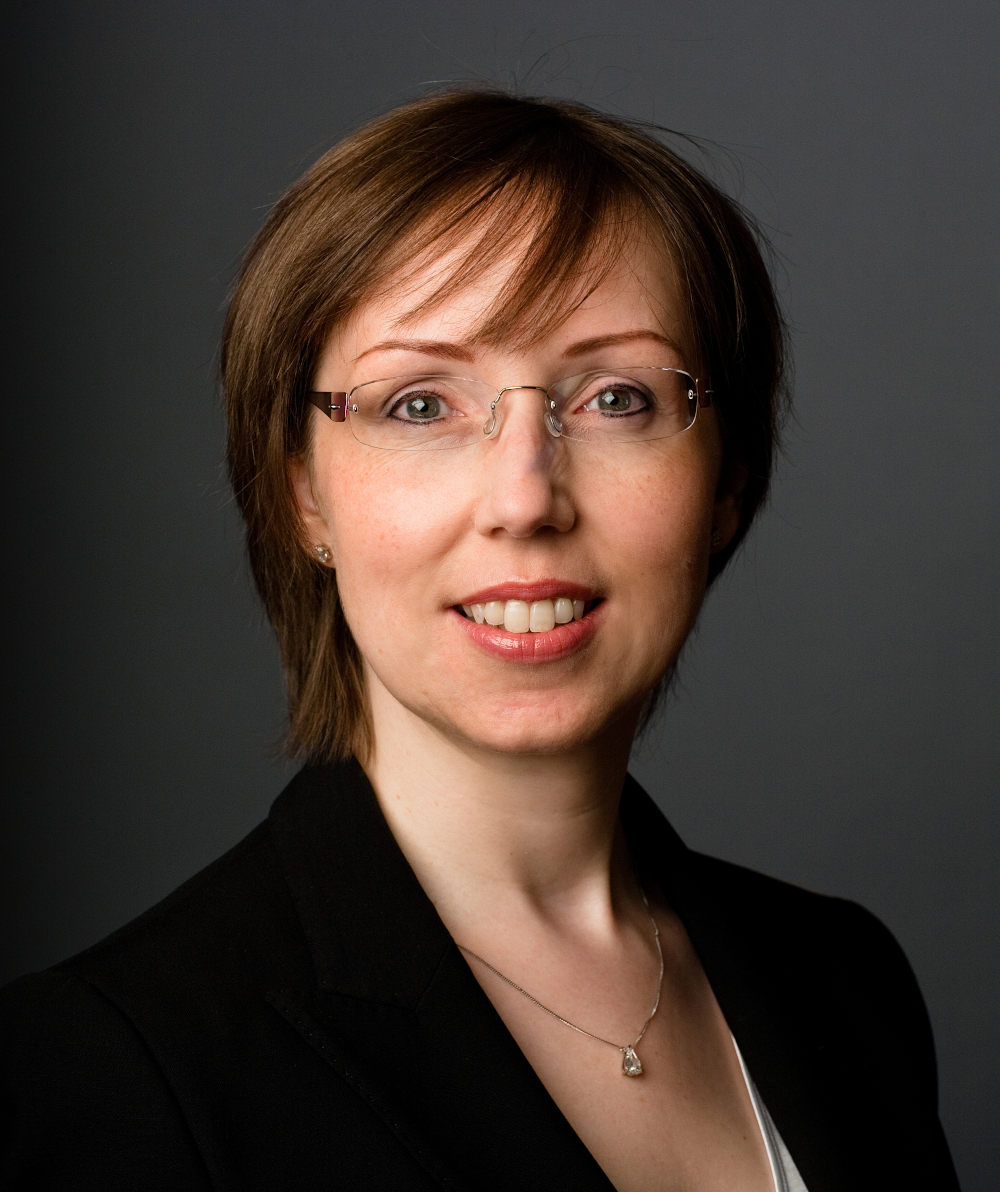 McCann FitzGerald has completed a new certification for advisers supporting derivatives market participants transition from traditional paper-based document negotiation to e-negotiation.
The firm is the first in Ireland to be certified as a Silver Tier ISDA Create Certified Partner in the ISDA Create Partnership Programme.
The ISDA Create tool has been developed by the International Swaps and Derivatives Association (ISDA) in collaboration with Linklaters.
The tool has applications for multiple Irish derivatives market participants by enabling the electronic generation, negotiation and execution of derivatives documentation and the electronic capture of legal and commercial data from that documentation by trading, operational and risk management systems.
Users can permission external advisors to draft and negotiate documents on their behalf and monitor the progress of negotiations through the platform.
McCann FitzGerald LLP anticipates that clients involved in multiple derivatives document negotiations will find the ISDA Create offering of particular benefit.
Judith Lawless, partner and head of McCann FitzGerald's derivatives practice, said: "The world is moving on from paper-based legal documentation and I'm delighted we can support our clients using the latest advancements in technology to enable more efficient negotiations, for even the most complex of cases.
"From our testing as part of the certification process, I've seen first-hand how e-generation and e-negotiation will be a game-changer in how we work as an industry.
"I look forward to sharing the efficiencies and advantages offered by the ISDA Create platform with our clients."