Mayo solicitor James Cahill takes office as the 150th president of the Law Society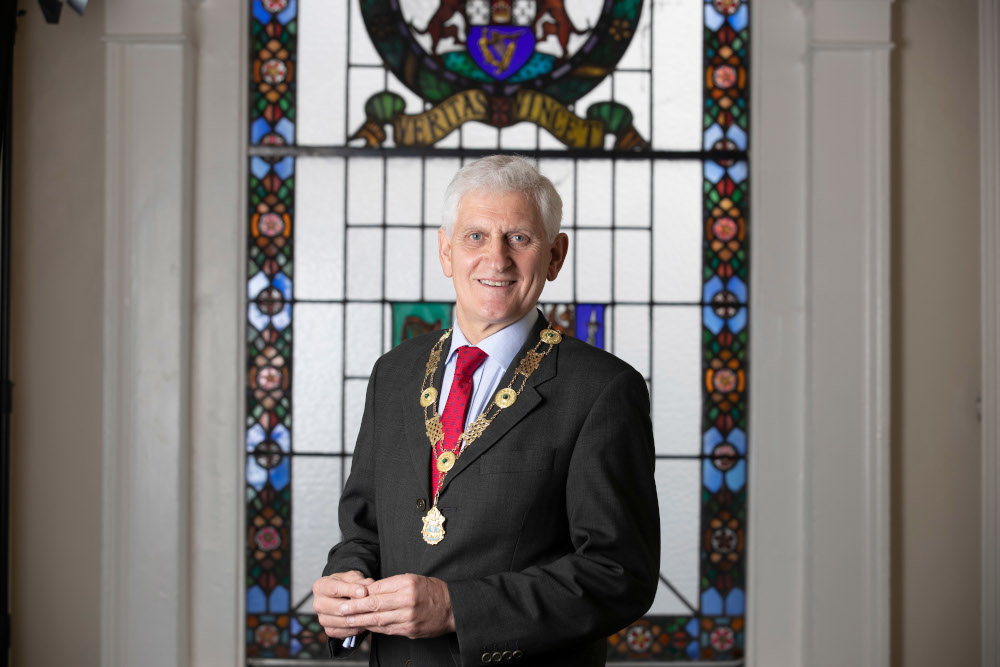 Mayo solicitor James Cahill has taken office today as the 150th president of the Law Society of Ireland.
Mr Cahill, a graduate of UCD and the Law Society whose legal career spans more than four decades, is principal at Cahill & Cahill in Castlebar.
He previously served as a member of the Law Society Council for 21 years and is a past president of the Mayo Solicitors' Bar Association.
Mr Cahill said: "It is a great honour to serve as president of the Law Society of Ireland for the coming 12 months. To be leading the Irish solicitors' is a personal privilege; however, this is also time of great challenge."
Outlining his priorities for his term in office, Mr Cahill highlighted a focus on continuing the work of supporting smaller practices across Ireland, leading the profession through the current pandemic and helping firms prepare for business recovery.
He said: "While the Covid-19 pandemic is far from over, there is some cause to be cautiously optimistic about the resumption of normal life and business next year.
"Leading the profession through the crisis and preparing firms to be of service to their clients across Ireland as society and the economy recovers is of utmost importance.
"Beyond the pandemic, enormous work is being undertaken to support smaller firms and sole practitioners, both urban and rural. That vital work will continue to be a priority for me over the coming 12 months."