UK: Matthew Howse: Public inquiries and learning lessons from the pandemic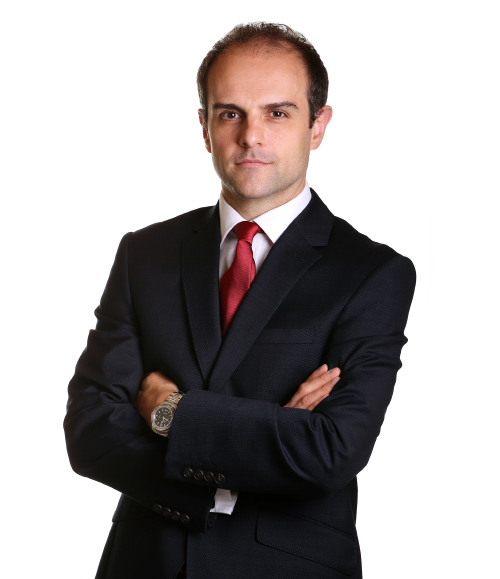 Matthew Howse, partner at Eversheds Sutherland in Belfast, reflects on the UK's recently announced Covid public inquiry and what it means for Northern Ireland.
Prime Minister Boris Johnson has announced that an independent public inquiry into the handling of the Covid pandemic will be held in Spring 2022. Local parties like the SDLP and People Before Profit have already been calling for one in Northern Ireland while First Minister Arlene Foster has recently indicated that there will be an inquiry locally. The Prime Minister has also confirmed that the devolved governments across the UK will be consulted on this inquiry.
While the Prime Minister's announcement is welcome, it raises significant questions, particularly about the inquiry's terms of reference, a specific timescale, whether it will be judge-led, and how it will involve or interact with the devolved regions. So how might an inquiry take place?
At the outset of the pandemic there was close coordination between all parts of the UK. However, since May 2020, there have been significant policy differences, with each nation adopting its own plans for easing restrictions, reopening parts of the economy, and implementing lockdowns during the second wave of the virus.
Many key aspects of the response to the pandemic relate to devolved matters like health, education, social care, and emergency services. However, there have been a number of crucial UK-wide initiatives during the pandemic including the Joint Action Plan, a scheme to secure PPE, and the purchase and delivery of vaccines. Any inquiry, however, into the handling of the pandemic in a devolved nation is likely to involve consideration of both devolved and reserved matters.
The Inquiries Act 2005 is the legislation under which public inquiries are commonly established. Such inquiries are powerful beasts in holding decision makers to account and can compel attendance. However, UK government ministers could not set up a UK-wide statutory public inquiry into issues relating to the pandemic which requires it to investigate devolved matters without, at the very least, consultation with the devolved administrations, and arguably their consent.
Could the devolved administrations hold an inquiry which investigates all aspects of the response to the pandemic which occurred within their relevant jurisdictions? An inquiry established by a devolved administration may take evidence on reserved matters, if the inquiry considers that it is relevant to the terms of reference. However, crucially, it cannot compel that evidence, unless it relates to matters which are wholly or primarily devolved matters.
How, then, could a single UK inquiry investigate what happened without the consent of the devolved administrations? While there is nothing to prevent independent inquiries from coming to different conclusions and making different recommendations as to what measures should be implemented as a result, the benefits of such an outcome are questionable and could undermine public confidence.
Section 32 of the Act, however, enables two or more ministers to assume responsibility for an inquiry, including ministers from more than one administration. However, this has only happened once in 2008 between the UK and Scottish governments, and there has been no indication to date that such an inquiry will be established.
There will be advantages and challenges to either approach, i.e. having a joint inquiry or four separate inquiries. In any event, inquiries into the response to the pandemic are likely to involve unprecedented challenges for the relevant administrations, and those practising in the field of public inquiries, alike.