Matheson: Most organisations not considering diversity and inclusion in hybrid working policy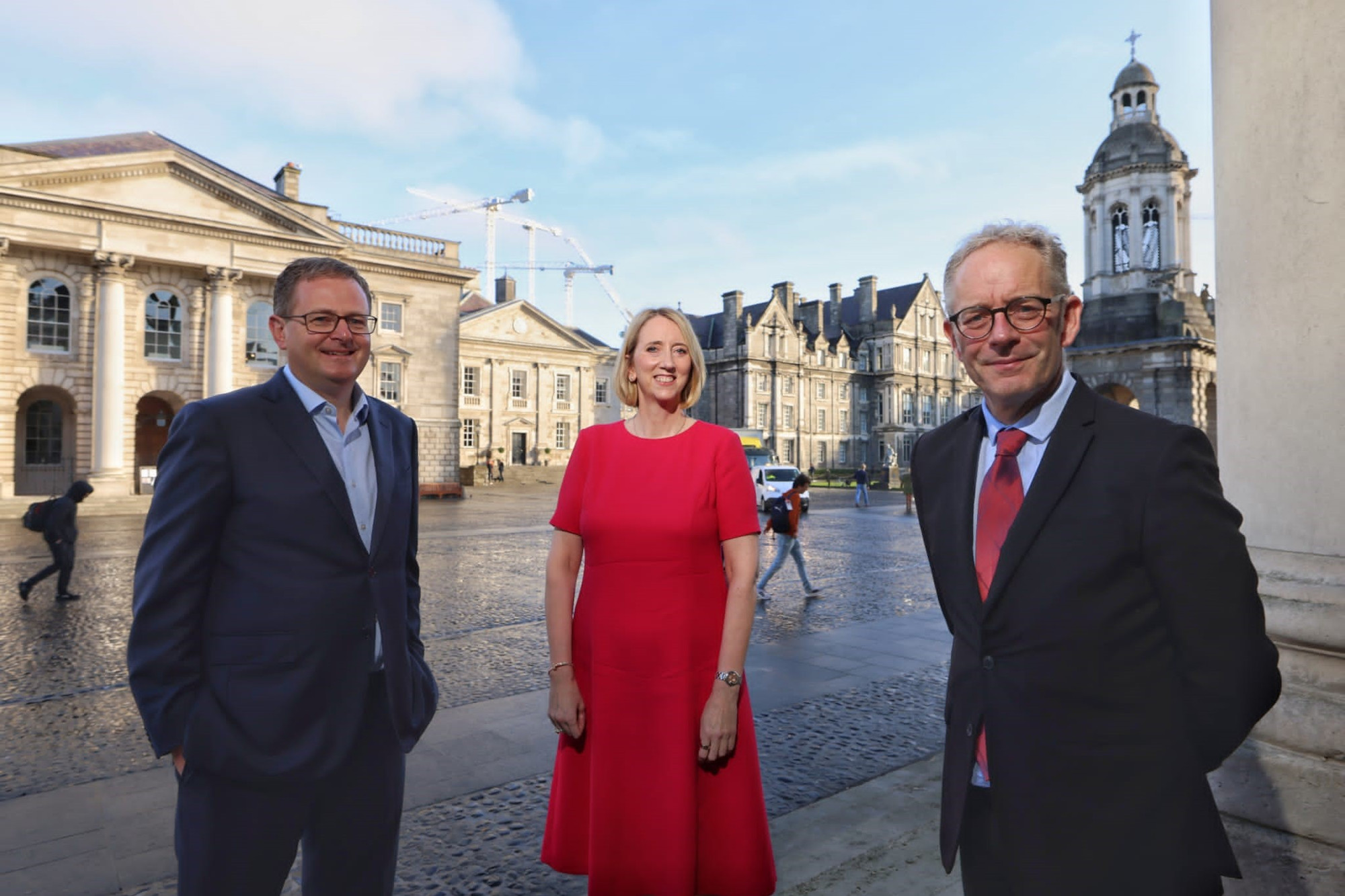 Less than half of organisations actively considered diversity and inclusion (D&I) when designing their hybrid working policies, with the real impact of hybrid working on D&I in the workplace set to take a number of years to fully understand, a survey by Matheson suggests.
The law firm surveyed attendees at a D&I conference hosted by Matheson and Trinity College Dublin yesterday, which also found:
Respondents believe the greatest differences between younger and older generations' behaviours in the multigenerational workplace include a range of factors, most notably, communication style (37 per cent), career expectations (34 per cent) and adaptability (21 per cent).
Despite more generations than ever now working side by side, only 27 per cent of respondents believe their organisation has taken steps to minimise any potential generational conflicts.
48 per cent of respondents believe their organisation actively considered Diversity and Inclusion when designing its hybrid working policy.
64 per cent expect that it will take between one to five years to fully understand the impact of hybrid working on D&I in the workplace, with 31 per cent of respondents estimating a longer timeframe of five to 10 years.
The conference — held in-person and virtually — heard from speakers across a number of organisations and sectors, including HubSpot, AIB, Citi, Northern Trust Ireland, Clifford Chance, Trinity College Dublin and Matheson.
The first session focused on the challenges and opportunities of multi-generational workplaces, followed by a session on hybrid working and its potential impact on workplace diversity, inclusion and employee wellbeing.
Michael Jackson, managing partner at Matheson, said: "We are delighted to be collaborating with Trinity College Dublin once again on this annual D&I conference, which enables us to work together to harness insights from experts and industry leaders on how businesses and institutions can build inclusive workplaces which drive innovation, attract talent, and support graduates and employees to bring their whole selves to work.
"Today's event gives us the opportunity to shine a light on the importance of diversity and inclusion in times of uncertainty, and explore what companies can do to ensure that D&I remains a core part of their agendas as the focus shifts to the other challenges of the future.
"At Matheson, the benefits of embedding D&I within our culture became more than clear ever during the pandemic and through our Impactful Business Programme, we continue to promote an inclusive environment as part of our hybrid working model, where diversity is valued and people feel they belong and can achieve their full potential."
Professor Neville Cox, registrar of Trinity College Dublin and professor in the School of Law, said: "Trinity Law School is very grateful to Matheson for the opportunity to work in collaboration on the D&I Conference.
"The Law School has a long tradition of championing diversity and inclusion, both within our educational programmes and through contributing to social and legal reform in Ireland. We are delighted to be able to continue those endeavours through this event."